How to Save Money on Partying
How to Have an Active Night Life Without Going Broke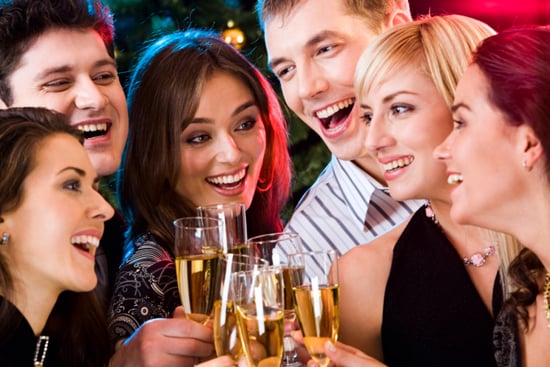 Let's face it — having an active social life ain't cheap. Although you can always have game nights in with friends, board games can get old. If you're planning on painting the town red with your partners in crime but want to know the most frugal way to go about it, then here are some things to keep in mind:
Bartend at home. Before you head out for a fun night with friends, bartend at someone's place beforehand. Mix a few drinks and enjoy them with your friends so you may not need to drink as much at the bar.
Don't always say yes to dinner. Dinners out can get expensive, so always consider skipping it and meeting up with your friends later.
Check out free events. Check out the fun parties going on in your neighborhood. Sometimes there are really cool events thrown by small businesses that cover food and drinks. You can look them up on Eventbrite, an online event ticketing service.