How to Save Money on Weekend Activities 2010-02-27 04:00:17
Money Tip: Try These 5 Savvy Weekend Saving Tips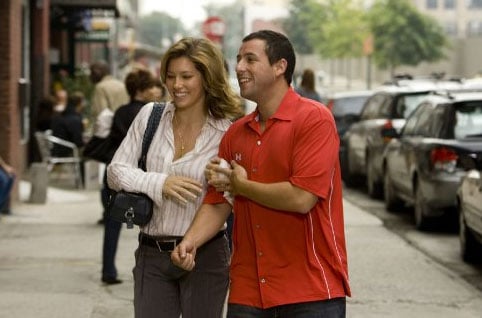 Weekend's here and we're all ready to unwind. Still, if you've been a smart spender all week, don't cave now. There's no reason to blow your saving strategies when you can make the most of your weekend without spending all your cash. Just stay on track and consider these smart saving tips before you whip out your wallet.


Be Social and Cost-Saving — Being social and thrifty aren't mutually exclusive. You can include friends in home activities that don't require big spending, just a little creative thinking. So, spend less money while enjoying quality time with a friend by using one (or more!) of my ideas.
Find Out If It's Cheaper to Make Yourself — Get cooking in your kitchen and put some home-economics to practical use. You could save on your grocery bills when you make cooking staples at home.
Calculate Your Purchases in Work Time — Weighing the cost of a perspective purchase in terms of hours worked will make you think twice about unloading your cash.
Get the rest of my savvy weekend saving tips after the jump.


Go Cash Only — It's hard, but limiting yourself to spend only the cash you have will prevent excess spending. Challenge yourself to stick to it and you'll be impressed with how much you could save.
Maximize Your Memberships — Plan weekend activities that take advantage of the memberships you already have. Use the sauna at your gym to unwind, visit the museum or library, and don't underestimate the value of your Netflix subscription.