How to Save Money on Weekend Activities 2010-03-20 04:00:27
Money Tip: Try These 5 Savvy Weekend Saving Tips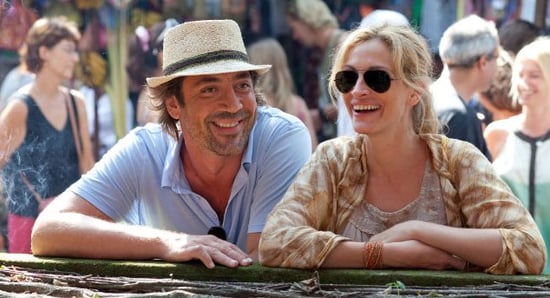 The weekend has finally arrived — and hopefully Spring is just around the corner where you are, too. But, to kick it all off right, we want to enjoy the weekend with entertainment and fun with friends — the kind that doesn't deplete our funds. Instead, follow these tips to help stick to your financial goals. Save what you can and always spend smart.
Plan inexpensive activities — With Spring comes nicer weather and more reasons to get outside. So instead of heading to an expensive lunch or dinner, go for a hike and put together a picnic or host a potluck.
Learn something new — Rather than shop the weekend the way, learn to do something new. Try your hand at a new craft that doesn't involve dipping into your wallet.
Save big when you head out — Obviously, dinner and drinks at home is bound to save some cash, but if you can't resist grabbing drinks with the girls, do a little research and find out where the deals are before you hit happy hour. Take advantage of the sites that offer discounts and coupons for drinks, apps, and dinner — you might find some of your favorite local spots have special offers to save you cash.
Get more tips to save on your weekend after the jump.


Shop the deals at warehouse clubs — If you're planning to host a get-together or even just stocking up on weekly groceries, head to warehouses to score some major discounts.
Mix High- and Low-End to Save — A good practice for the weekend — and always — is to balance your spending by saving where you can. Mix the best of high- and low-end, and you'll find you can save without total deprivation or going overboard. Just stay centered and in control.