How to Save Money on Weekend Activities
Streamline Your Weekend Savings With These 5 Tips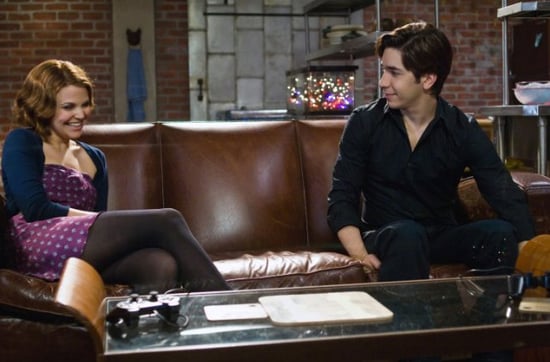 You've kept a watchful eye on your money and smartly budgeted your spending all week — so don't blow it now. Weekends can seem the opportune time to let loose, but don't give in to wasteful spending. Keep at it, stay mindful and in control of your finances, and say goodbye to throwing your money around without good reason. Come Monday morning, you'll still have a pocket full of cash and zero regrets.
Go Cash Only — Rather than swiping your card and watching your bill climb, challenge yourself to spend only the cash you've got. Spending only the actual cash you have will make you more mindful of what you're buying and keep you from overspending.
Cool Off Before You Decide to Spend — If you jump to spend your money without thinking, you're likely to unload a lot of cash and have some serious regrets later. Instead, leave the item on hold, leave the store, and think about it. Let yourself cool down to avoid the infamous impulse buy.
Become a High- and Low-End Mix Master — You'll save a bundle when you learn to prioritize your spending. Spend on items that will last you, and find cheaper substitutes for the expensive items you don't need. Learning to balance high- and low-end spending will help you stay on budget.
Get the rest of my weekend tips after the jump.


Calculate a Purchase in Work Time — You may forget the long hours you've put in at the office when you're just thinking about spending money, but put things in perspective. Every purchase you make can be thought of in work time, and you may reconsider splurging on a new handbag when you break down the cost in terms of hours you've worked to earn that money.
Do Something That Doesn't Require Cash — If browsing the shops is too risky, do something that doesn't require any cash and won't tempt you into spending. Go for a hike, plan a picnic, a potluck, or a game night with friends, and enjoy an activity that doesn't require opening your wallet or digging into your purse.