How to Save Money on Weekends 2010-03-13 06:00:23
Money Tip: Try These 5 Savvy Weekend Saving Tips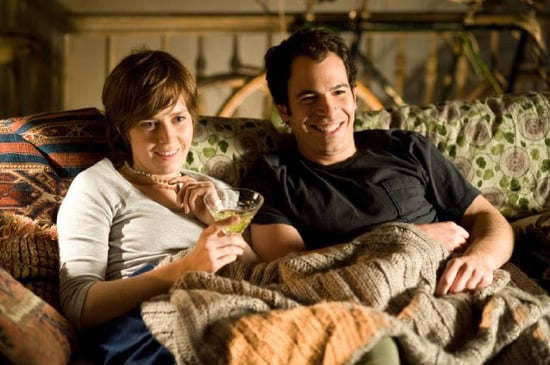 Another weekend rolls around, and it's our cue to unwind and enjoy some free time with friends. One thing that shouldn't be on your weekend agenda is letting your financial smarts fly out the window. Instead, keep your budget balanced and stay in control of your cash, even while you're making plans to see friends, shop, and catch some weekend entertainment — there's a way to do it all without surrendering your savvy resolve.
Become a Mix Master — To avoid going over budget this weekend, let the rules of mixing high- and low-end purchases guide you. If you've splurged on a great bottle of wine, then do dinner at home to balance out your expenses, and keep from overspending.
Question Your Purchases — Don't forbid yourself from shopping altogether — we all know strict deprivation can pave the way for binging, so don't go there. Instead, be smart about the way you shop, and to prevent going overboard on your purchases, ask yourself these four important questions to see if the item is really worth it.
Learn to Do Something New — Take the focus off of spending when you learn how to DIY your own home accessories or repair your own clothing. Mastering these kinds of helpful tasks at home means you won't have to spend extra money on home decor or on a seamstress.
Learn more ways to save after the jump.


Plan an Activity That Doesn't Require Your Cash — Now that we're starting to see the beginnings of Spring, hopefully that means you can get outside for a walk, a picnic, or some exercise. Invite some friends and make it social. Afterward, have everyone over for a potluck or a BBQ instead of doing dinner or drinks out with a big group.
Maximize Your Memberships — If you're already giving up a monthly fee for your gym or Netflix membership, take advantage. Don't spend any extra to plan a fun activity, use what you already have and recruit a couple friends to hit a fitness class with you or catch up on your unwatched Netflix queue.