How to Save Money on Weekends 2010-04-03 04:00:35
Money Tip: Try These Savvy Weekend Saving Tips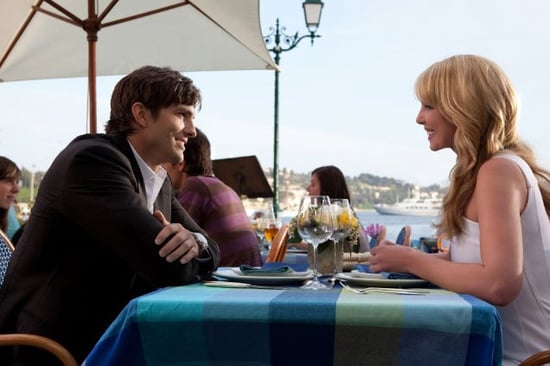 Happy Saturday, savvy savers! We know it's been a full week at the office, and while it's tempting to totally unwind and let go on the weekend, there's one thing we should always be mindful of — our spending. Just to make sure you're practicing all your smart savings strategies during the weekend, here's a few tips to keep your mind on your money and still have a good time.
Plan Inexpensive Fun — Activities on the cheap can still be just as fun with a crew of friends. Get outside and enjoy the weather or host a game night; just pick social activities that don't require digging into your wallet.
Maximize Your Memberships — Take advantage of the memberships you already have. That could mean access to a yoga class at your gym, or catching up on your unwatched Netflix.
Save on Dinner Out — If a meal out with your sweetie or the girls is what you're craving this weekend, do it smart. Research restaurants with promotions; you'll be surprised by the places in your neighborhood that may be offering discounts on everything from drinks to dessert.
Get the rest of my weekend savings tips after the jump.
Learn Something New — Broaden your interests and your skills when you learn to do something new. Grab a couple of friends and learn how to make a new dish or even teach each other to sew. Each of these little hobbies might save you on bigger expenses like the cost of a fancy dinner.
Make a Little Cash on the Side — Get in gear this weekend and make some extra cash — it's as easy as starting a blog or de-cluttering your apartment.