How to Save Money on Weekends 2010-08-22 04:00:11
Save More, Spend Less! 5 Savvy Ways to Help You Do It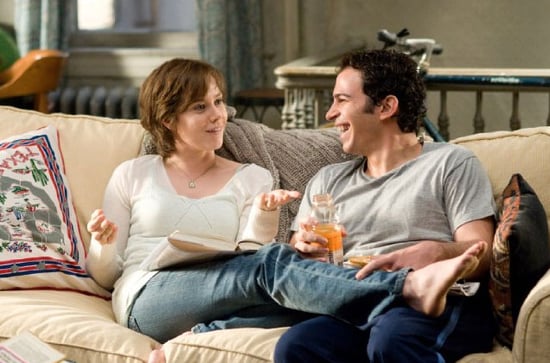 A fun weekend shouldn't come with a hefty price tag — and the truth is, it doesn't really have to. You can enjoy your free time without digging into your wallet as long as you practice smart spending. Spend on what matters and find the deals where you can — here's how:
Try one of nine ways to save and be social — Getting together with friends doesn't have to mean big dinners and fancy restaurants. Get outside and organize a barbecue, a potluck, or a game night.
Shop where the deals are — Club warehouses really are full of some great low-cost finds. So, with your extra free time this weekend, stock the house on essentials and groceries for a whole lot less.
Learn to do something new — Instead of spending on unnecessary items, learn how to do something valuable. Teach yourself to sew or cook a favorite recipe, and learn a little more self-sufficiency to save you later on.
Get the rest of my cost-saving weekend tips after the jump.


Maximize your memberships — Rather than digging into your wallet, take advantage of resources you already have. Consider getting a group together for yoga at your gym or unwind and catch up on your Netflix queue.
Become a high- and low-end mix master — This weekend, and always, let the rules of mixing high and low keep you from excessive spending.