How to Save Money on Weekends 2010-09-11 07:00:11
5 Savvy Tips to Save Money and Have Fun This Weekend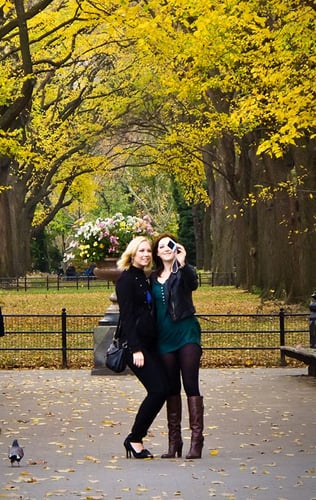 Things to do, people to see . . . Weekends can be hectic, but don't let that be an excuse to throw your hard-earned cash out the window. Be social and still be a savvy saver with my tips on how to save money on the weekends.
Only carry cash — It's a great way to limit your spending habits when you're out and about. Once the cash pot is empty, you know you're at your limit.
Save while you socialize — Check out my cost-saving ideas for socializing. Host a movie night or a spend a day at the park and you'll get in your quality time without spending cash on overpriced drinks.
Calculate a purchase in work time — If you think about that new dress as the equivalent of five hours on the job, you may think twice before heading to the cashier.
For more of my tips read more.
Dine out on a discount — Use my tips for saving while eating out and score yourself a yummy meal at cool savings.
Don't forget my rules of mixing high with low — Mixing high- and low-cost treats will make your weekend full of fun at a low cost!
Source: Flickr User digitizedchaos