How to Save Money on Weekends 2011-06-18 03:05:05
5 Savvy Weekend Saving Tips You Should Try Today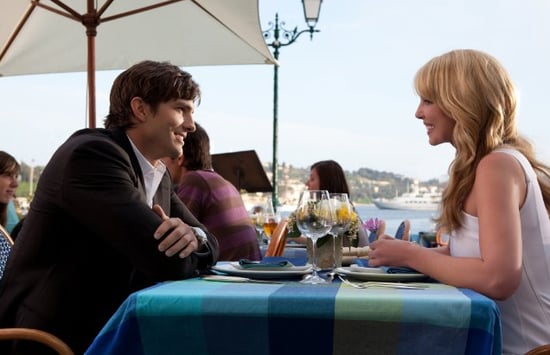 When the weekend rolls around it's easy to get swept away in all the fun, just be sure your savings don't get swept away too. Instead of weekend activities that put a drain on your funds, avoid your impulses to shop, shop, shop, and employ all your smart saving tactics. I know you can do it! Stay strong and capitalize on the fun that doesn't come with a hefty price tag.
Save Big When You Eat Out — When the craving strikes for a meal out, just do it the smart way. There are tons of great deals to be had at some of your favorite restaurants, just be resourceful and you could score some serious discounts.
Plan Some Cost-Friendly Fun With Friends — A weekend night in can be just as fun as a big night out, and in the morning you won't regret that monster bar tab. Instead, have your crew over for game night, a potluck, or BYOB barbecue.
Find Out If It's Cheaper to Make Yourself — Forget spending on the basics you can make on your own for less. Plus, you'll have fun in the kitchen whipping up some cooking staples of your own. Turn it into a group activity when you have your friends join in on the savings.
For more ways to streamline your weekend savings, just read more.
Shop the Best Buys at Warehouse Clubs — When you're stocking up on groceries, head to your local warehouse for the best deals on your house staples. Really, the deals are that good.
Question Your Purchases — If you can't stay out of the stores altogether, you don't have to. Just remember to be smart whenever the impulse to buy, buy, buy should strike. Walk yourself through these key questions to avoid making a purchase you'll regret.