How to Save at Target
Red Hot Deals: How to Save Even More at Target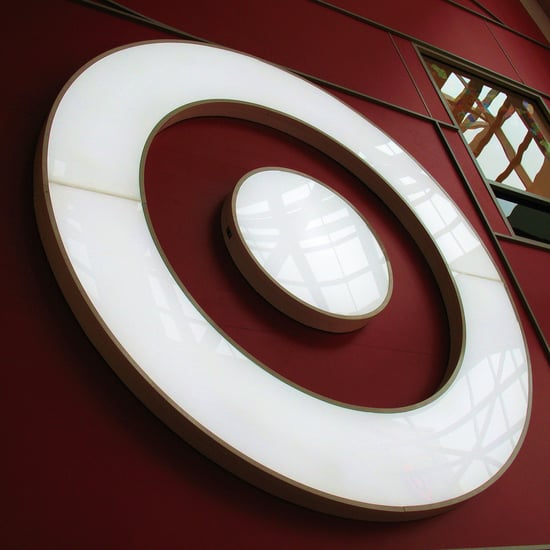 You may think you're already saving money just by shopping at Target, but there are additional ways to save on your purchases. We talked to Christy Palmer, the founder of the All Things Target blog, who gave the low-down on scoring great buys at the discount retailer. In one shopping trip, Palmer paid just 50 cents for $42 worth of merchandise. Here are her Target shopping tactics:
Combine coupons. One of the biggest ways Palmer saves is through combining a manufacturer coupon with a Target store coupon. "Target will allow you to use one store coupon and one manufacturer coupon per item, so it makes for some big savings," she says. "You can even get items for free by doing this."
Shop clearance. Buying clearance items is also another good way to save. Everyday items can be marked down up to 70 percent while you can see holiday merchandise discounted for up to 90 percent off. "I find that the best deals aren't always those that are in their weekly sales ad." The Target shopper says, "Some of the best bargains are on those clearance racks."
Know the weekly markdown schedule. It's easier to score discounts if you know which days the different departments will mark down their merchandise. Palmer shares a general schedule that most Target stores follow with us:

Monday: Electronics, Accessories, Kids Clothing, Books, Baby, and Stationary
Tuesday: Domestics, Women's Clothing, Pets, and Market (food items)
Wednesday: Men's Clothing, Health and Beauty, Lawn and Garden
Thursday: Housewares, Lingerie, Shoes, Toys, Sporting Goods, Decor and Luggage
Friday: Auto, Cosmetics, Hardware, and Jewelry

Keep in mind that when Target marks down items, it generally starts off at 30 percent off, then 50 percent off, then finally to 70 percent off.

Find out the best months for clearance deals. The best months to find clearance deals are in January, July, and August. That's because it's a time when the retailer clears "out all of the old season's merchandise to bring in the new."
Don't buy full-price. Palmer does her best not to buy full-price when she shops at Target. "I figure everything in the store will go on sale or clearance at some time or another," she says. "One of the best ways to avoid paying full price for items is to stock up when there is a sale."
Cartwheel App: You can save up between 5 to 50 percent off of items Target carries with this app. Target has their own store coupons that you can combine with a manufacturer coupon. Christy offered an even better tip: "Target coupons and manufacturer coupons can be stacked with a Cartwheel offer for triple the savings."
Mobile coupon: Target has a set of mobile coupons that comes out every two weeks, and according to Christy, you can get these coupons delivered to your phone — just text "COUPONS" to 827438. You can sign up for mobile coupons here.
Gift card offers: Target will sometimes offer a $5 gift card when you purchase a set amount of items. "I went into the store last month to buy a certain brand of shampoo and conditioner. They were offering a $5 gift card when I bought three items, so instead of only buying two, I bought three, and earned a $5 gift card in the process," Christy told us. "The $5 gift card I earned more than covered the cost of the third item I was buying."
Check the end caps facing the walls of the store: This is often where you will find the clearance items. It's harder to find clearance items on the main aisles of the store. "Target will mark things down to 70 percent off," Christy said."So if you see an item at 70 percent off, that's the lowest it will go." The exception to this rule is with holiday merchandise, which will go as low as 90 percent off.
—Additional reporting by Hilary White
Source: Flickr user Mr. T in DC