How to Sell Used Items
Ultimate Guide to Getting Rid of Stuff You Don't Need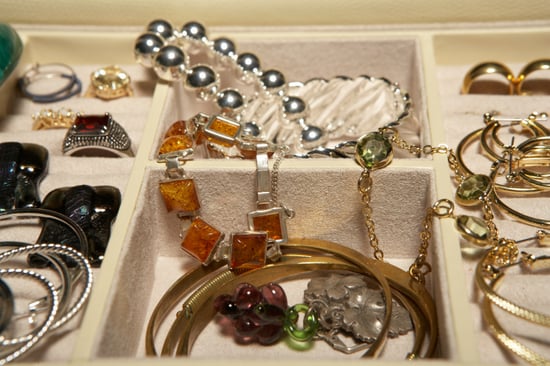 Starting the New Year means clearing out the old. It's a good idea to get items you don't use out of the way because they will fill up valuable space in your home. Get ready to sell your stuff with these tips:
Read on for more.
Old furniture. If you have old furniture you need to rid of, check out Craigslist. I've sold plenty of furniture on the site; my transactions went really smoothly and sellers don't have to pay any fees. You can arrange for buyers to pick the furniture up, but make sure you leave it outside so you're not letting random strangers into your home.
Jewelry. Find an independent appraiser who doesn't have any vested interest in your jewelry. You can find appraisers from the National Association of Jewelry Appraisers. Keep in mind that you'll be charged a fee. Once you have your quoted price, shop around at auction houses, estate buyers, pawnshops, and jewelers to see if you can find a better deal.
For items you can't sell, donate them to Goodwill or Salvation Army so you'll be able to get a tax write-off and do good at the same time!