How to Shop Cyber Monday Sales at Work
6 Steps For Balancing Work and Cyber Monday Sales
Usually it's tough to bounce back after a long weekend, but today is not your average Monday — it's Cyber Monday, the biggest online shopping day of the year. For those of you who steered clear of Black Friday, now is your chance to scoop up some gifts at a discount, without leaving your desk.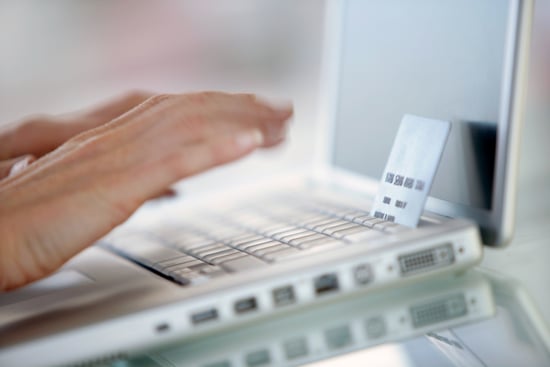 The brains behind Cyber Monday are no dummies and know that you'll be sitting in front of your computer all day, but you need to make sure shopping doesn't get in the way of completing your work. Here's a plan for balancing your Monday priorities.
Make a list of your work obligations.
Divide those obligations into time slots, giving yourself deadlines so that you work more efficiently and are able to create extra time in your day for browsing online.
Get out of the office for five minutes of fresh air, but eat at your desk while perusing online sales. If you have a laptop, consider taking it to a nearby cafe that has WiFi.
Put items in your online cart, but don't purchase until you've scoped all the sites you want. You don't want to buy under time-crunch pressure because you may end up buying things that aren't the best deals.
Stay a little late. Once you've finished working, send an email to your personal email with links to all of the items you are unsure about so you can take more time to think about them.
When you get home, finish your Cyber Monday business.