How Should I Take PTO?
Take Multiple Short Vacations, Not One Long One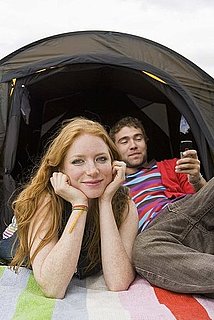 We're in the holiday season right now, which is a popular time for people to take their vacation days. A word of advice is to split your PTO into little chunks, rather than using them all in one go. The reason for doing this, according to a Netherlands study, is that the biggest factor of the happiness you get from your time off does not come from the actual vacation, but the planning of it. The study's author, Jeroen Nawijn says, "Vacations do make people happy. But we found people who are anticipating holiday trips show signs of increased happiness, and afterward there is hardly an effect."
Of course, if you're saving up your vacay days for a dream trip that is in another continent and very far away, it makes sense to take one long trip. What are your plans for your paid time off this holiday?