How to Spend Money Wisely
Premium Gas Probably Isn't Worth Your Money, but What Is?
We all have our priorities in life, so when it comes to deciding how to spend our hard-earned cash it's best to keep priorities in order. It may be more worth your while to splurge on a pair of quality shoes rather than a multitude of cheap ones from a sale bin. For tips on how to get your spending priorities straight, read the following: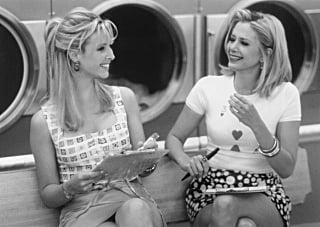 11 Things Not Worth the Money — You work hard for your money, so spending it on things that just aren't worth it is a cruel thing to do to yourself.
11 Things Worth the Money — Tough times have made us all a bit more cautious about whipping out our wallets on a whim. When it comes to spending with discretion, it's important to have priorities about things you think are worth the money, and those items or services that are not.
10 Ways to Make Spending Less More Painless — You know that cutting back will be better for you in the long run, but implementing a plan to spend less can sometimes feel impossible. It's not. You just need to sneak in little ways to make the whole thing less painless.