How to Tell the Difference Between Cheap and Expensive Wine
Why You Should Go For the Cheap Wine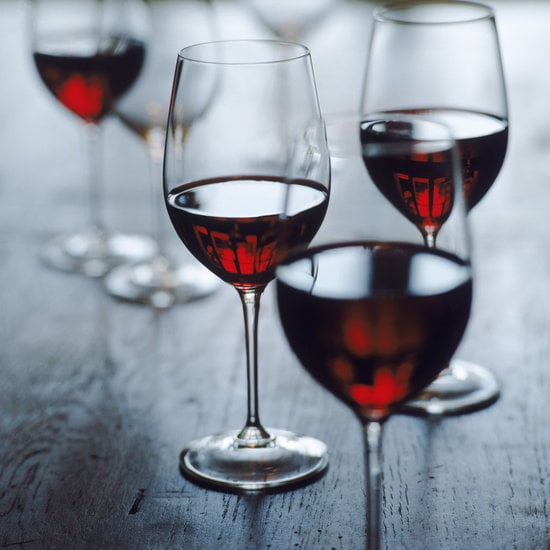 Most of us like to think we're wine connoisseurs and that our taste buds are ultrasensitive to the nuances of wine. And there's a common perception that the more expensive the wine is, the better it tastes. Actually, a recent study by Penn State and Brock University researchers found that most people can't tell the difference between the $10 box wine vs. the fine wine from a fancy vineyard.
Penn State researcher John Hayes tells NPR that after evaluating hundreds of wine drinkers, they found that the wine experts, which include writers and winemakers, were 40 percent more sensitive to the bitter taste and have a more "acute sense of taste."
So if you're thinking of buying some wine to bring over to a friend's place or to enjoy on your own, just reach for the cheaper option. You guys probably can't tell the difference anyway.