How to Tell People About Maiden Name Changes
7 Tips to Informing People of Maiden Name Changes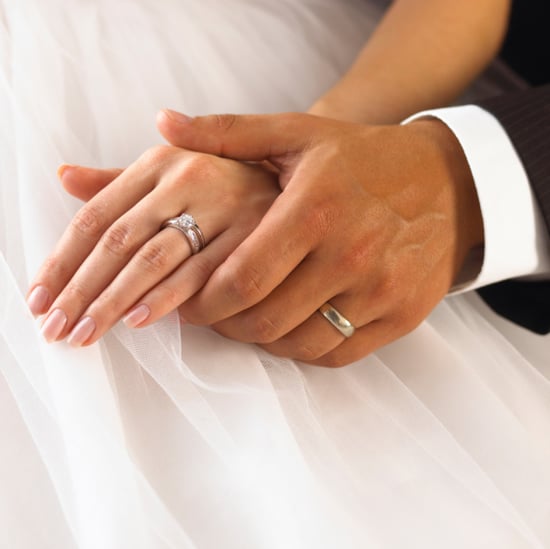 Keeping or changing your maiden name is such a sensitive topic that it's hard to know when the appropriate time is to inform everyone. Do you tell them all at one go, or would you tell each person separately? Here are a couple of polite ways you can share the news.
Tread carefully with reception announcements. Getting announced when you're coming into your reception is a good way to let people know about changes to your last name. However, if you're planning on keeping your maiden name, Anna Post, the great-great-granddaughter of Emily Post, advises against being announced as Mr. and Mrs. Baker "just because you want to do the classic thing. People will be listening to how you want to be called as a married woman." If you are keeping your maiden name, just have yourself announced as your maiden name.
Include it in the wedding announcement. The wedding announcement is another good place to inform people.
Don't send out an email blast. Post advises against sending out an email blast to let people know whether you're keeping it. However, if people email you individually to ask, it's perfectly fine to respond via email.
Add it to the thank-you notes. When you're sending out the requisite thank-you cards to people who have attended your wedding, include your new last name if you're changing it, or use your maiden name if you're keeping it.
Prewedding chatter. It's probably inevitable that the maiden name question will come up when discussing wedding plans with friends, so that's another organic way of letting your pals know. Post says it's becoming somewhat of a standard discussion during prewedding conversations.
Read on for more.
Online profiles. In this digital day and age, your personal profiles on social media sites such as Facebook, Twitter, and LinkedIn will reflect your preference of whether you're going to change or keep your maiden name. It's another subtle way to let people know.
Your email settings. Changing your email settings and the name on your account is another way to let people know what you decide to go with. If your last name is in the email address, signing up for a new account and creating an email address with your new last name is also a good way to inform people.
And if you're still mulling over what to change your name to, here are six different variations of name changes to consider.