How to Throw an Adult Sleepover
Hosting a Budget-Friendly Night In: How to Throw an Adult Sleepover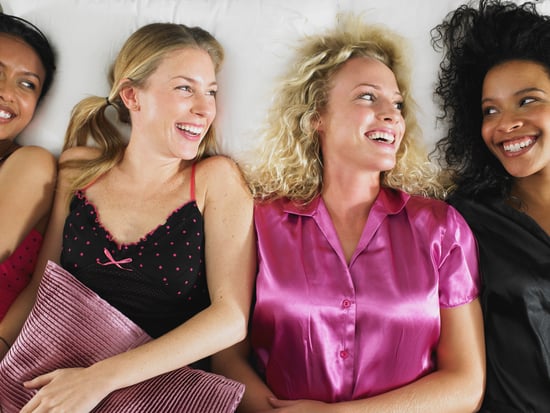 Slumber parties were a form of entertainment for us back in the day. Not only was it a way to pass a Friday or Saturday night, but it was also a way to bond with our friends. As we get older, the venues we meet our friends in don't give us the same type of quality time a sleepover gives us; bars are way too noisy, and everyone can hear your conversations at a restaurant. Do something different this weekend, and invite your friends to your home.
If you're eager to organize a sleepover, then here are some tips to making your party a standout success:
Pick a nostalgic favorite. Pick a movie or TV series that you and your friends used to love watching years ago. Perhaps it's the movie Clueless or the hit TV series Friends. Choose something that will bring back fond memories.
Do nails. Get creative with nail art, and experiment. Take inspiration from all the cool nail designs you see on Pinterest.
Bring junk food. What slumber party isn't complete without junk food? Grab some of your favorite snacks, and tell others to bring their own. If you want to stay healthy, then opt for lighter options, such as frozen yogurt instead of ice cream or baked chips instead of the regular potato variety.
Have heart-to-hearts. Sleepovers are usually when kids spill secrets to each other, typically through playing a friendly round of Truth or Dare. Use this special night to share your dreams, worries, and fears with your friends. Also, take this opportunity to tell them how much you appreciate having them in your life.
When was the last time you had a sleepover?