How to Throw a Halloween Party on a Budget
Host a Memorable Halloween Soiree on a Budget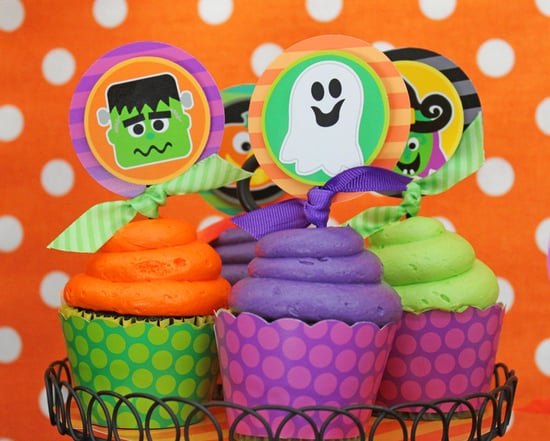 As much as we love Halloween parties, the thought of throwing one ourselves can give us the creeps as much as the holiday itself. There's the planning, the cost, the costume. But with a few simple tips, you can throw a spooktacular one, and on a budget at that! Here's how:
Ambience: You don't need fog machines or any other expensive gimmicks to create a spooky atmosphere. Play scary movies in the background and download free tunes from sites like Incompetech, where you can search by genre like "eerie" or "mysterious."
BYOB: Bring Your Own Boos. Serve wine and beer but play on a Halloween pun by encouraging guests to bring their own alcohol.
Party date: The holiday falls on a Wednesday this year, which means you have the option to throw your party the weekend after the actual date. Take advantage of this hump day Halloween since decorations and costumes will be on sale starting the day of.
Decorations: Stock up on cheap items that go a long way, like small pumpkins and caution tape, but don't forget the power of DIY. Ghosts made out of jars and lollipops are both time and cost effective!
Night hour: Consider hosting your fete later in the evening, past dinnertime. This way, you won't have to provide elaborate dishes but can stick to appetizers like chips and veggie plates.
Costume contest: The most important part of any party aren't the decorations or the amount of alcohol, but how much fun people have. Tell guests ahead of time to expect a costume contest so they'll be dressed in their best. It'll add a competitive but fun element that makes for the most memorable of Halloween parties.
Source: Etsy User AmandasPartiesToGo