How to Turn Your Home Into a Beach
Life's a Beach! This Summer, Turn Your Home Into One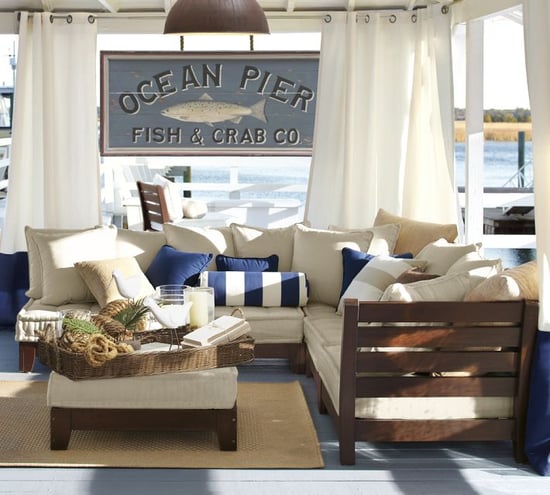 The words "Summer" and "beach" might as well be synonyms, because nothing is better than hanging seaside when the temps heat up. It's as if all the other months of the year revolve around the days we can soak up the sun and lounge with a drink in hand. But if you don't live close to the waves or can't hop on a plane to get there, don't worry — you don't have to settle for a case of FOMO (fear of missing out). Just bring the beach home! Before you think it's too difficult or utterly ridiculous, check out these simple tips. Before you know it, all your friends will be beelining it to your place. Beach party, anyone?
Set the Scene With Decor


Tropical pillows, nautical blues, coral accents, breathable linens — they're all the makings of a beachy abode. Think of other touches that scream "Summer," like bringing hammocks and lanterns indoors if you don't have a backyard.
Read on for more.
Make Summery Food and Drinks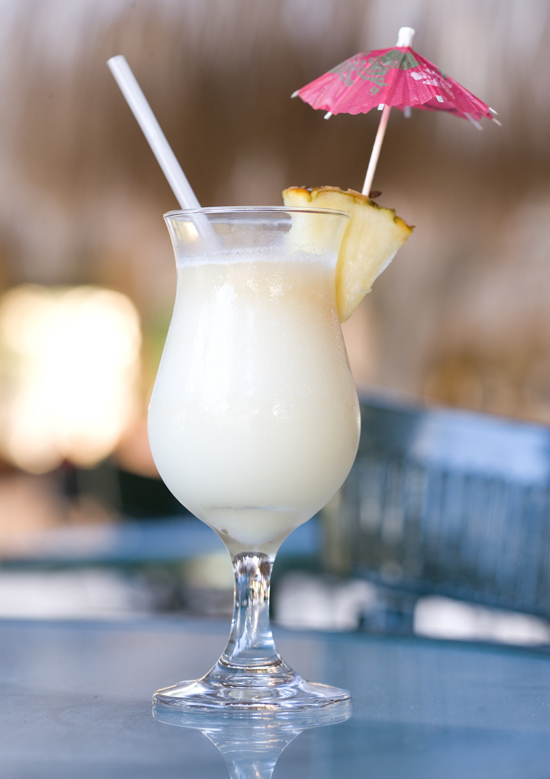 First order of business in this department: piña coladas. Whip up a batch yourself with a tropical recipe that combines fresh pineapple, coconut, and rum while you belt out the infamous piña colada song. Refreshing food is also a must, so offer up light treats like a fail-proof yummy fruit salad.
Elevate the Ambience


So you've got the decor down — but what about the elements that make a beach a beach? Raise your blinds and open up windows to let as much light as possible shine through. Add an element of water (you always knew that fish tank was good for something) and, if all else fails, have a fan on hand for a faux breeze.
Bring on the Summer Entertainment


Jam all night to classic Summer songs or have a movie marathon that makes staying in totally worth it. What would a beach party (or our childhoods, for that matter) be without The Sandlot or Jaws after all?
Source: Pottery Barn, Etsy user WhitlockandCo, Thinkstock, Pottery Barn, and Twentieth Century Fox