How to Unclog Toilet Without a Plunger
Genius! Unclog Your Toilet Without a Plunger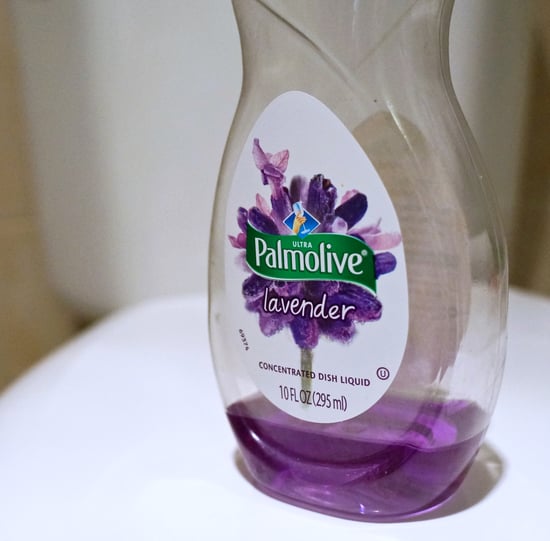 The next time you're tearing out your hair when toilet clogs up yet again, try this declogging trick if you don't have a plunger or if plunging doesn't work. I spotted this tip on Lifehacker and decided to test it out the next time my toilet acts up. I was a disbeliever until I tried it, and it actually worked! Here's what you need to do:
When your toilet clogs up, squeeze at least three squirts of dishwashing liquid into the bowl. The chemicals can help to break up the debris.
Pour in hot water into the bowl. I poured in around four cups of water that I heated up.
Let everything soak for a while before attempting to flush. I left it for a few hours, and it worked! And if you really want to make sure it works, you can use a plunger after you let the mixture soak in for five minutes.