Ideas For Cheap Gifts
I'm Asking: Any Ideas For Inexpensive Gifts?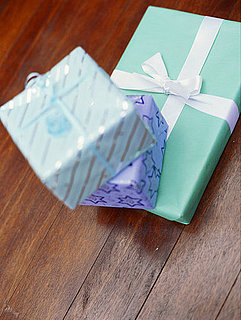 The holidays are coming up, and it's definitely present season around here. I hope you've been checking out our wonderful gift guides here at Sugar, but I'm wondering what kind of frugal presents you're giving. Maybe you grabbed some great deals on Cyber Monday (online sales were up 19 percent this year!), or maybe you turned to some good old-fashioned homemade presents. I'm asking: what great ideas do you have for affordable gifts?