I'm Asking: Is There Such a Thing as "Reply-All" Etiquette?
I'm Asking: Is There Such a Thing as "Reply-All" Etiquette?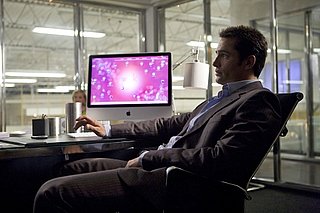 One of my former bosses was a reply-all fanatic. When someone would send an email about upcoming office events or trainings, she'd click "reply all," and let the whole distribution list in on her schedule (one time that included the fact that her dog needed to be groomed). She'd share her take with new company policies with everyone. It was her way of expressing her needs, concerns, and efforts with the group she worked with, but that all email often went to the department staff of more than 40 people or at least five or six people per email.
Email and Internet etiquette is hazy — though it's a topic GeekSugar has explored extensively — but I do think there should be some commonly accepted rules when it comes to replying all. Namely, don't reply all if 90 percent of the people you are responding to don't need to know whatever you are sharing or if your response could offend anyone, and double check to make sure you aren't replying all by accident. People who work at the computer spend hundreds of hours reading email yearly, so it's important to do your part to keep it professional and necessary. What's your take? Are there rules when it comes to sending a blast response?
Photo courtesy of The CW