I'm Asking: Are You a Socially-Conscious Consumer?
I'm Asking: Are You a Socially-Conscious Consumer?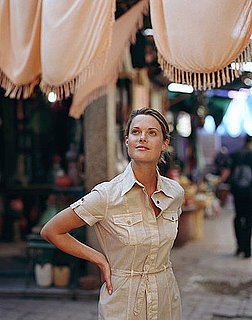 Apple has long been admired for its product innovation, but amid reports this week that an Apple company audit revealed 17 "core violations" with various suppliers, including breaking with child labor laws, I'm hoping the company can help innovate supplier factories. To be clear, I'm not knocking the company, after all, it was a company audit, which revealed and reported the violations. With discoveries that include "falsified records" and "noncompliance with labor standards," by Apple's suppliers, I feel that the report was necessary. I'm the kind of consumer that wants to be informed — for me, ignorance isn't bliss at all, and if there's been a shady violation from a company that I'm a customer of, I want to know about it.
I'm confident that Apple has the power as a big name company to push for improvements in manufacturing, and hopeful that other companies are just as informed about how their business is carried out, because when it comes to the consumer-side of things, I try to do just that — stay informed. What about you, are you a socially conscious-consumer? And to what extent does your social awareness shape your purchases?