Important Numbers to Have in Your Phone When Traveling
5 Numbers to Program Into the Phone Before You Leave Home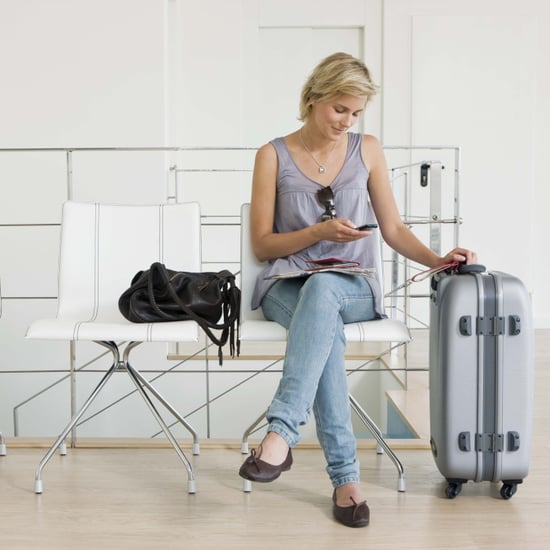 Even if you're traveling with a WiFi-enabled computer or smartphone, you'll save time with these numbers set up in the handset before you leave home. Remember time is money and it's all about being prepared for vacation state of mind!
Airline. No one wants to think about canceled flights or sleeping in the airport before leaving home but at the very least, program in the airline's 1-800-number in case you want to check for delays/gates before you arrive.
Local cab company. While this number may not be important off the bat (since airports usually have courtesy phones or taxi stands), I'd recommend either looking up a local cab's number before leaving home or, at the latest, programming it off the side of a cab at the airport.
Hotel front desk. It's always good to have the address of your destination, just in case the driver hasn't heard of it by name or so you can ask for directions if navigating yourself. Still, add in the local phone number, even if you booked online and then add your room's extension or direct line after you're settled in.
Bank/credit card hotlines. It can't hurt to enter the bank's number in your handset. These would still come in handy if you lose your wallet in your hometown, too.
Embassy or consulate. When leaving the country, it's important to know who to call (and where exactly to go) if you encounter a major problem like a lost or stolen passport. Add in the phone number and address — Better safe than sorry.