Inexpensive Weekend Activities
3 Inexpensive Things to Do This Weekend
More than half of you admit that spending more money on weekends is a given, but that doesn't always have to be the case. Challenging ourselves to occasionally be more mindful of our money on weekends may make us think twice before blowing our budgets on those days when watching our wallets isn't necessarily on our minds. Spend less this weekend by keeping yourself busy with one (or all!) of these inexpensive activities.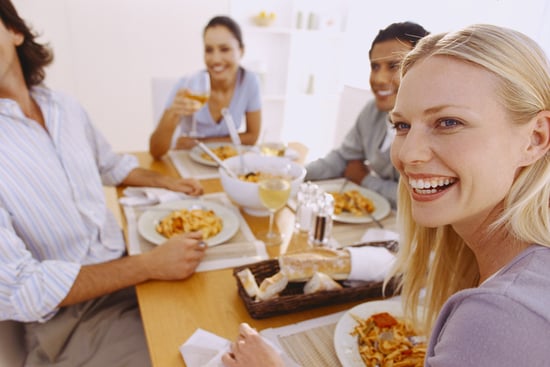 Invite friends over for a clean-out-the-fridge fiesta: Clean out that fridge before it's full of Thanksgiving leftovers. Most of us have leftover ingredients from a weeknight meal or some kind of perishable that's nearing its expiration date. Invite friends to bring over some of the things in their refrigerators that they're afraid will go to waste. Ask them to give you a heads-up about their contributions in case everyone has lettuce on the brain, and ask them to revise their choices if necessary. Be creative and have fun concocting a meal with the items everyone brings!
Find out two more things to do when you read more.
Host a game night: Make the cheapest, most delicious snack — homemade popcorn — and get a group together for game night. A little healthy competition between friends is an inexpensive and enjoyable way to pass the time.
Get outside: It may not be picnic season anymore, but the crisp Fall air invites a hike, whether you go solo or invite friends. Enjoy the Fall foliage in your area or just breathe in some fresh autumn air while getting a cheap weekend workout in too.