Labor Day Shopping
What's Your Labor Day Budget?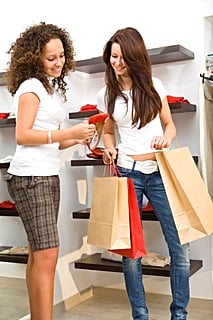 Labor Day sales are here again! Before you go too crazy with your purchases, I'm curious to know how much Savvy readers are planning on shelling out this weekend. Apparently the best buys this holiday are on children's clothing and midrange electronics, National Retail Federation Vice President Ellen Davis tells US News. Davis says some companies are willing to take losses in order to attract more customers.
As for me, I think I'm going to take advantage of the discounts to buy a birthday present for a friend! What about you — are you going Labor Day shopping, and how much are you planning to spend?