LinkedIn Passwords Leaked
Hack Alert: Change Your LinkedIn Password Right Now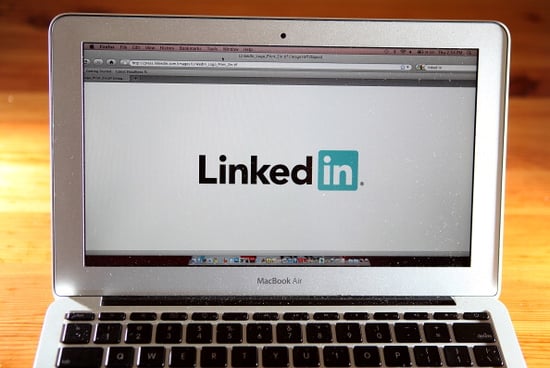 LinkedIn users, it's time to change your password. It's been reported today that 6.46 million encrypted LinkedIn passwords have been leaked on the internet.
The hacker posted on a Russian forum and claimed he hacked the professional networking site, and he has uploaded millions of encrypted passwords as proof. Be warned that even though the passwords are encrypted, Mashable says "an attacker might be able to crack many of the passwords using very cheap resources in a relatively short amount of time." The hacker did not include usernames, although there is some speculation that he has access to usernames.
The company said on Twitter that it is looking into the matter. Meanwhile, it's highly advisable for users to change their passwords right now. GeekSugar has great tips on how to create a hacker-proof password.