Lisa Ling's Favorite Budget Home Improvement Trick
Lisa Ling's Favorite Budget-Friendly Home Improvement Trick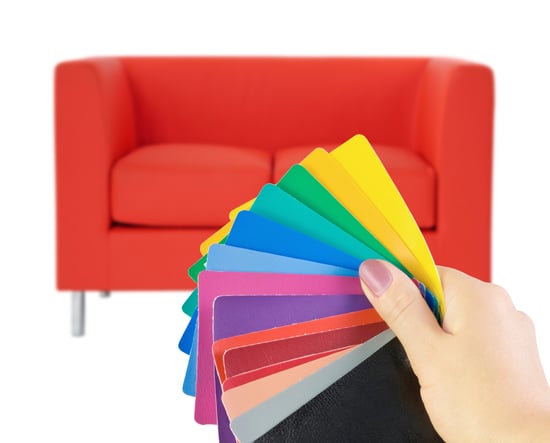 Journalist Lisa Ling, who recently started her role as the program ambassador of IKEA's Life Improvement Project, has the home of every environmentalist's dreams. It's the first LEED Platinum certified house in Santa Monica, CA, holding the highest environmental rating a home can be awarded.
But not everyone (especially us apartment-dwellers) can rely on solar-powered electricity and install a 5,000-gallon rainwater tank to harvest rain for our water needs. I asked the former host of The View about her favorite budget-friendly home improvement trick that anyone can implement, and she says she's currently addicted to reupholstering; she loves how you can "take something that may not be so attractive and give it a whole new life." Ling buys items on Craigslist to reupholster, which helps her save money as well as the environment.
There's no need for the new when you can renew! Have you reupholstered anything in your home?