List of Six-Figure Jobs That Don't Require Degrees
Earn Six Figures Without a Four-Year Degree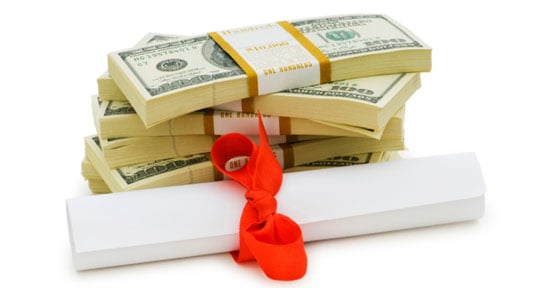 By now, statistics — and our parents — have drilled at least one thing into our heads: you can't have a lucrative career without a college degree. But in some fields, at least, the research (and your mother!) might be wrong. PayScale.com has compiled a list of potential six-figure gigs that, although they require training and experience, don't require a four-year degree. Intrigued? Read on for the full list.


Air traffic controller: Earn up to $186,000
Real estate broker: Earn up to $187,000
Plumber/pipefitter: Earn up to $130,000
Construction superintendent: Earn up to $116,000
Radiation therapist: Earn up to $116,000
Ultrasound technologist: Earn up to $110,000
Do you work in one of these fields? And if so, did you need a college degree to get there?