Make a Tax Deductible Donation Before End of the Year
Don't Forget to Donate Before the End of the Year
December is always a flurry of gifting, decorating, and celebrating, and in the midst of it all, there's end-of-the-year finances to think about, too. If the spirit of giving has you thinking of donating goods or money to your favorite charity, don't forget to complete your donation before the New Year's Eve celebrations begin.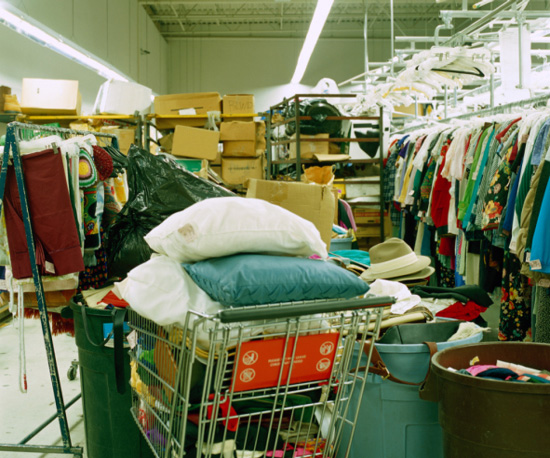 We have until the end of the year to claim any contributions as a 2010 tax deduction, and since those can save a considerable amount when it's tax-filing time, now's the time to send off to a worthy cause if you were planning on doing so. Before you do, though, check out these tips for savvy charitable giving after the break.
Make sure the charity is designated as a 501(c)(3) organization. That means that your contribution will qualify for a deduction come tax time.
Check ratings. if you're searching for a cause that will use your money wisely, check out rating sites like Charity Navigator to see a breakdown of operating expenses, revenue, and other stats as well as user comments.
Keep track of your donated items. Take pictures of any clothes, electronics, or other household goods before you drop them off at the donation center, and don't forget to get the receipt once you're there as well!