Memorial Day Discounts 2012
16 Memorial Day Discounts to Look Out For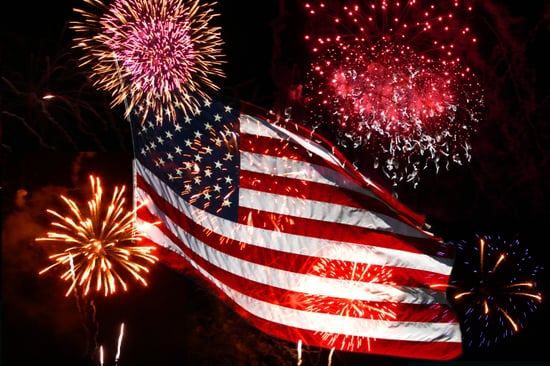 As always, when it's time for a holiday weekend, everyone's looking forward to the extra day off — as well as the sales and discounts. Memorial Day is no different. Although we've given you the lowdown on which products you should keep an eye out for, here are a couple of great sales going on:
Amazon: Up to 60 percent off select women's, men's, and children's clothing.
Macy's: 15 percent off and free shipping with the code MEMDAY.
Pottery Barn: Save up to 60 percent on hundreds of items, such as umbrellas, lanterns, outdoor rugs, and more.
West Elm: Extra 15 percent off sales items with the promo code MEMDAY12.
Nordstrom: Nordstorm's half yearly sale on women's and children's items.
Bloomingdale's: Bloomingdale's Big Brown Sale offers discounts ranging from 20 to 65 percent.
REI: Save up to 30 percent on clothing and outdoor and sports gear.
Ikea: Deduct your restaurant charges when you purchase over $100 worth of home furnishings.
Quiznos: Small Sub, regular fountain drink, and chips combo for $2.99 if you show this coupon.
Tumi: Up to 40 percent off select items.
Sears: Over 300 Memorial Day deals.
JC Penney: Free shipping if you use the promo code JCPSHIP.
Puma: 30 percent discount if you use the code PUMASAVE30. Also, for every $50 spent between now and May 31, you get $25 to spend during the month of June.
Best Buy: 10 to 25 percent off major appliances.
Kohl's: Up to 75 percent off select home items, and if you use the promo code SUMMER20, then you get 20 percent off.
Ralph Lauren: Free shipping with promo code MAYFS12 and 25 percent off select sale items.
Perry Ellis: 40 percent off all online purchases with the code PEMEMORIAL40.