Memorial Day Shopping
Are You Taking Advantage of Memorial Day Sales?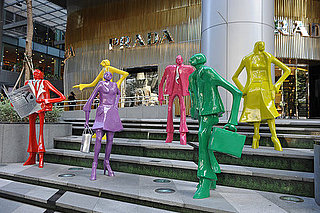 As with most US national holidays, retailers will view this weekend as an opportunity to get you inside their air-conditioned stores. They know you most likely have extra time on your hands, and want you to come and celebrate your holiday weekend with them. Have you jumped on any Memorial Day sales or are you spending the weekend doing activities that don't involve shopping?