MissNowMrs Name Changing Service: Brilliant or Baffling?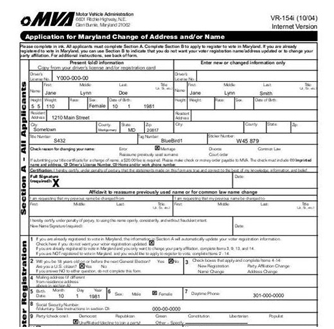 The decision to change your last name after marriage is never a light one, and once you make up your mind, there's a long laundry list of documents you'll need to pull together.
That's where MissNowMrs.com comes in. With packages ranging from $20 to $30, the service will guide you through the process (TurboTax style) in 30 minutes. It claims it will save you the 13 hours it can take to do the name-change form research and completion on your own. Would you opt for the paid support?