Money Tip: Try These 5 Savvy Weekend Saving Tips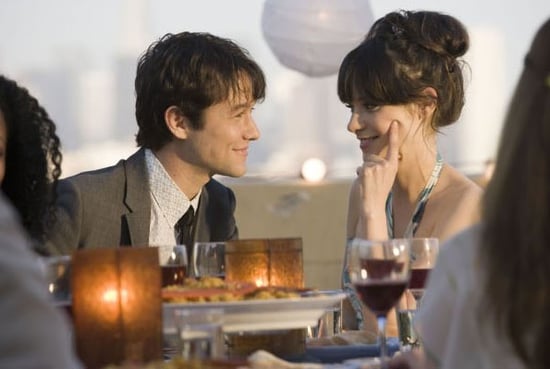 Being smart with your money shouldn't stop on the weekend. Stay in control of your spending and still enjoy your free time without emptying your wallet. You'll be surprised how much you can save just by getting a little creative and staying mindful of your money.
Do something that doesn't require cash — Enjoy a little social time that doesn't break the bank. Instead of a big dinner out with friends, opt for a potluck at home. I'm all for getting out of the office and enjoying time with friends, but there are so many ways to have fun with friends that don't require your cash.
Shop for the best buys at warehouse clubs — When you hit the store to stock up on basics, head to the warehouse instead of your local grocery to score savings. No sense in spending a fortune on paper towels, right? This is an easy way to save.
Calculate a purchase in terms of hours worked — Keep yourself from giving in to excessive spending by making purchase prices resonate. Thinking about the item's worth in terms of hours worked will help you determine if it's really worth your money and time.
To get the rest of my weekend tips, just keep reading.


Maximize your memberships — If you're already paying a membership fee at your gym or even for your DVD rentals, take advantage. Don't spend more cash; instead, use these resources you already have — hit the sauna at the gym to unwind or enjoy a movie night at home catching up on your Netflix.
Get creative and learn something new — Take up a new hobby like sewing, crafting, or cooking. When you do, you'll avoid spending money on say, a seamstress. Plus, getting crafty at home will keep you out of stores and restaurants — and that means more money in your pocket.