If you're still searching for the perfect gift for your mom, we've found a few budget-friendly gifts that will make her feel loved. From sparkling jewels to heavenly scented soaps, these handmade gifts from Etsy crafters are a unique way to show Mom she is special. And these gifts are also inspiration for Mother's Day DIYs [1] that are easier than you think to pull off. What are you waiting for? Get clicking to find the perfect gift for your mom!
Personalized Key Chain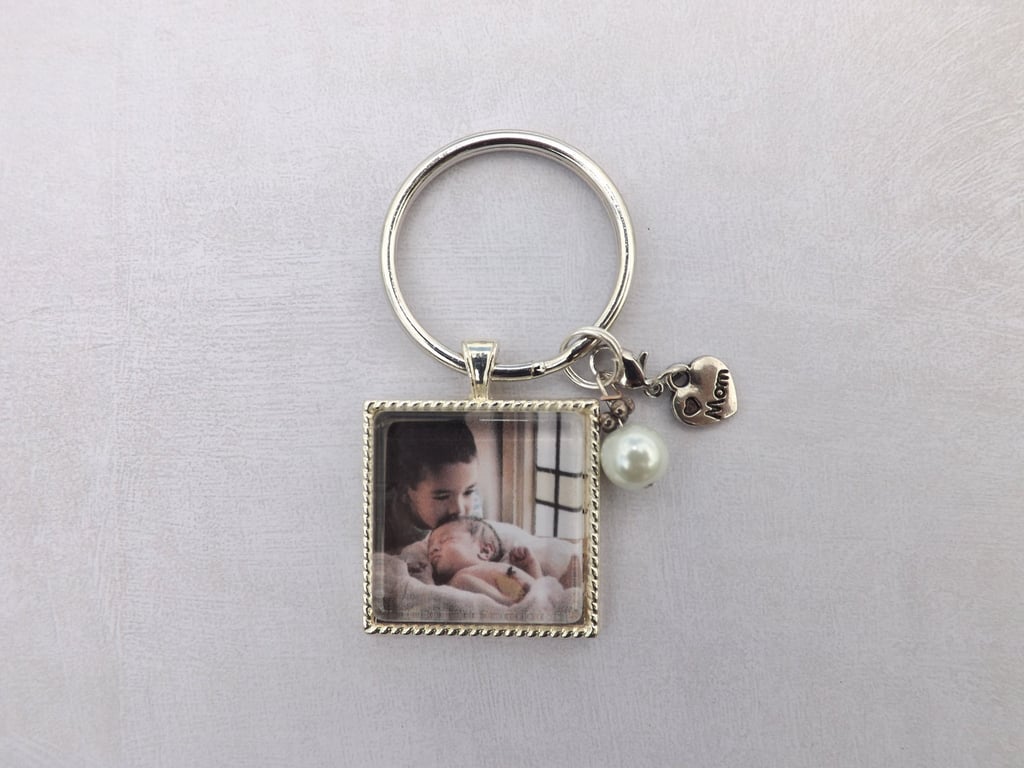 Any mom would love this personalized key chain [2] ($10, originally $15) that includes a picture of someone she loves.
Monogrammed iPhone Case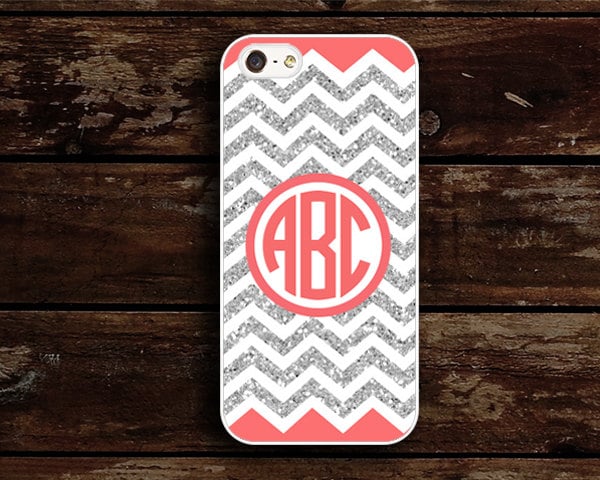 Your mom will love this chic chevron monogrammed iPhone case [3] ($10-$12) that's classy and cute.
Minivase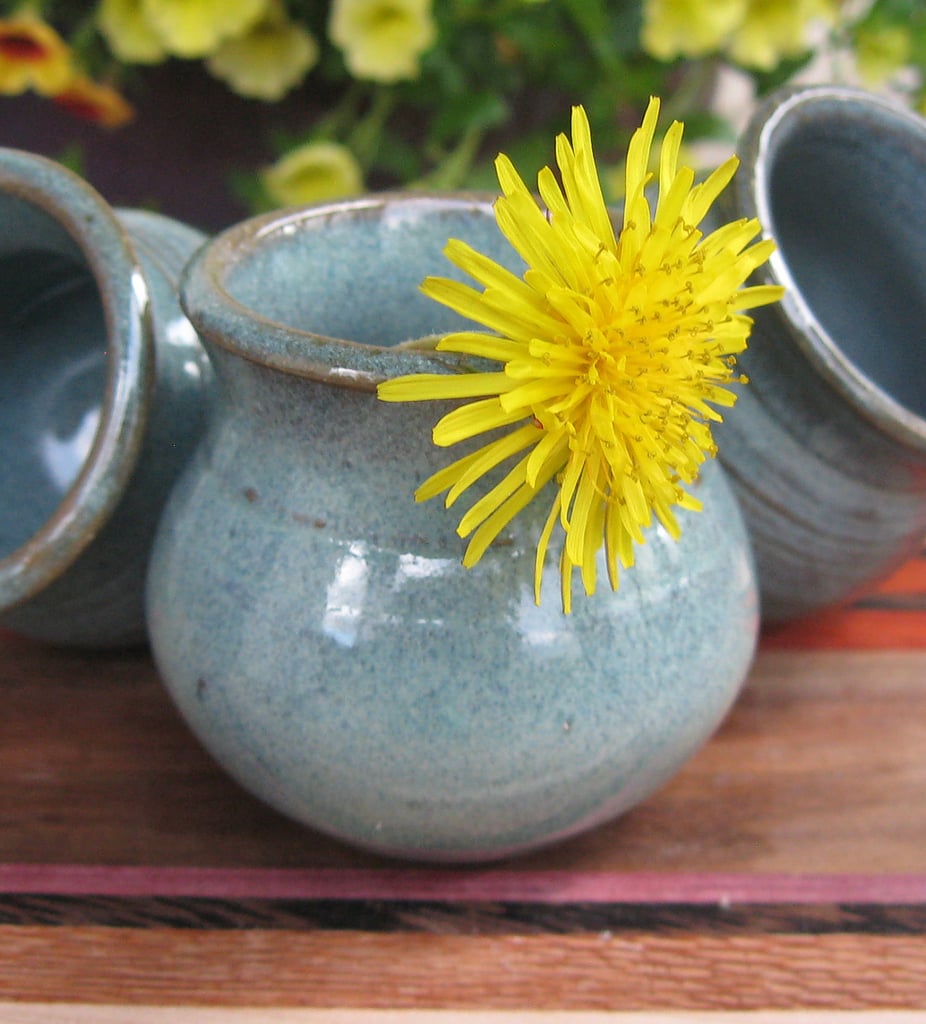 These adorable minivases [4] ($7) are perfect for holding single flowers or a small bouquet. And every time your mom looks at this cute adornment, she'll think of you.
Mom Necklace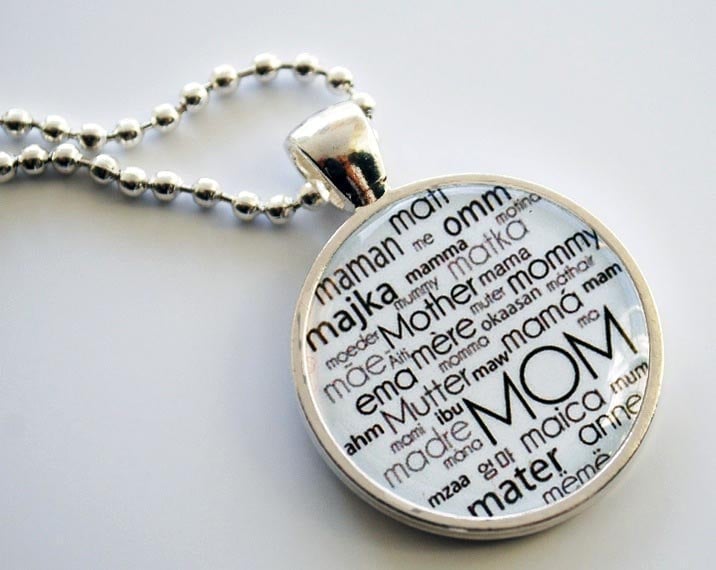 Tell Mom you love her in every language with this cute Mother's Day pendant [5] ($10, originally $15) that's easy on any budget.
Candleholders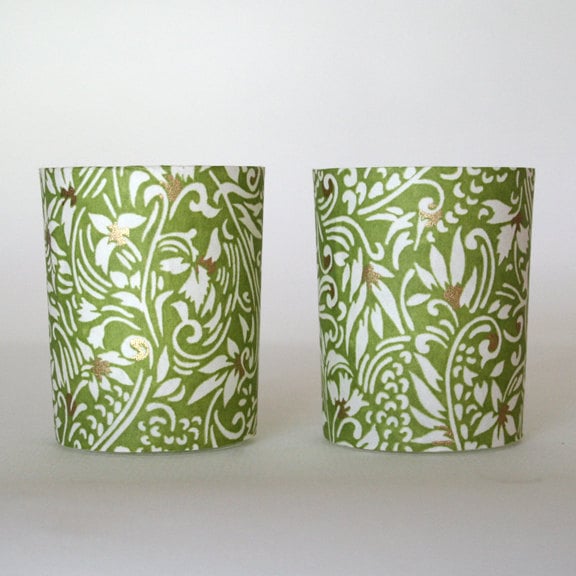 Made from green swirling Chiyogami paper, these cute candleholders [6] ($12) make a sweet Mother's Day [7] gift. All your mom needs to do is drop in and light a votive for instant calming ambience.
Scented Candle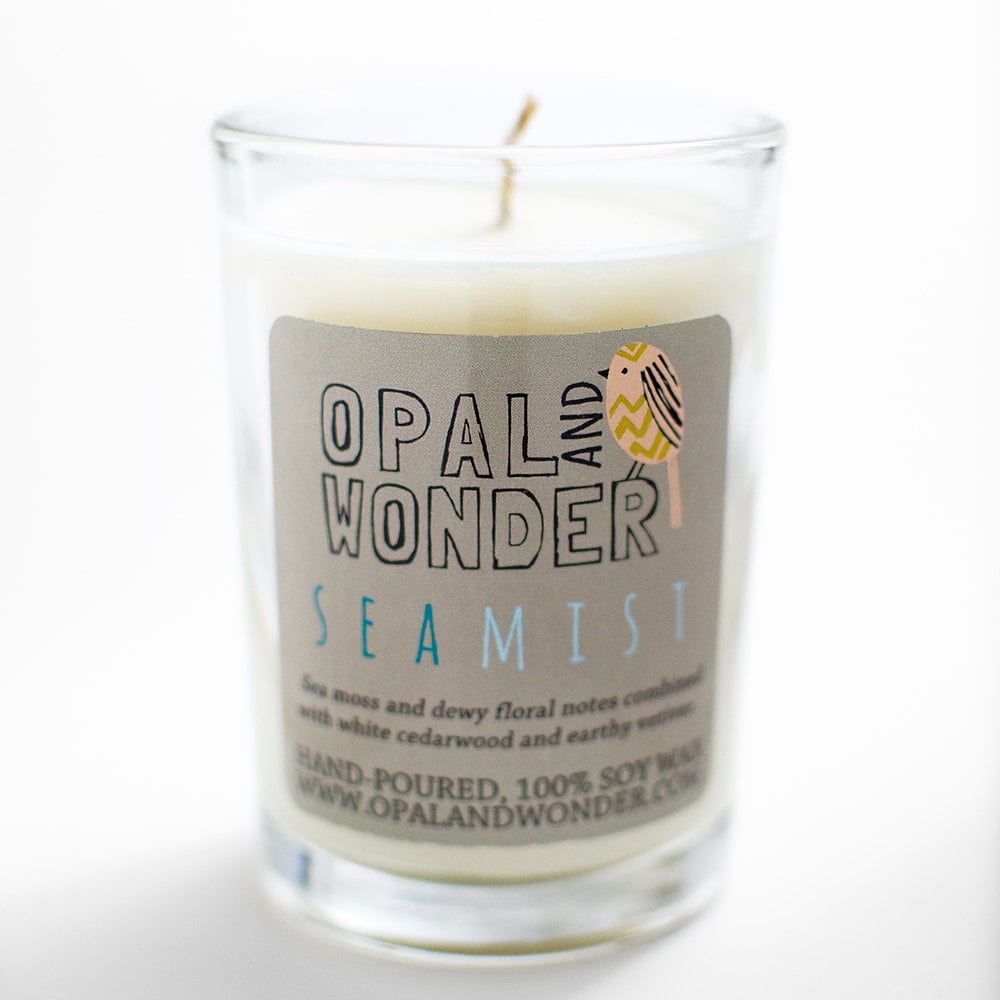 Invigorate your mom's senses with this handmade scented candle [8] ($12) that's made from premium waxes and high-quality fragrance oils.
At-Home Spa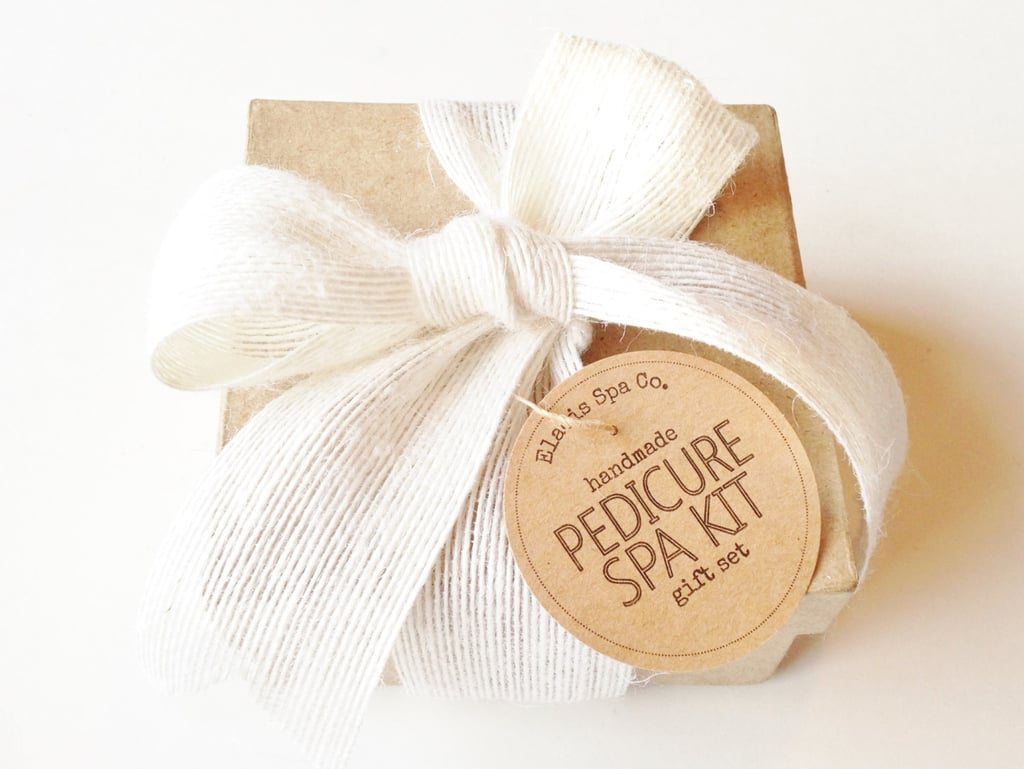 Indulge your mom with the gift of the spa at home with this handmade pedicure spa gift set [9] ($11) that will leave her feeling wonderfully refreshed.
Rooster Hand Towels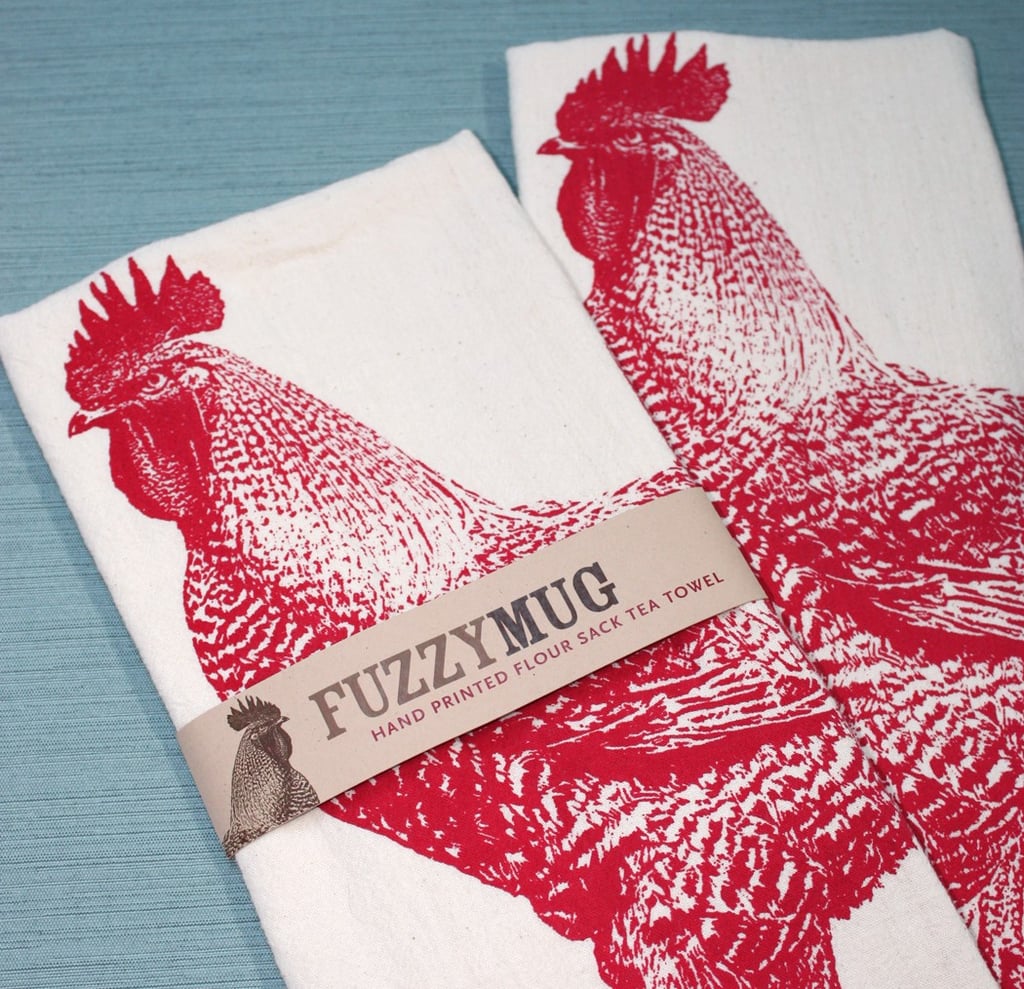 These rooster-printed hand towels [10] ($14) will spruce up your mom's kitchen, giving it a bit of fun sass.
Chai Loose Whole-Leaf Tea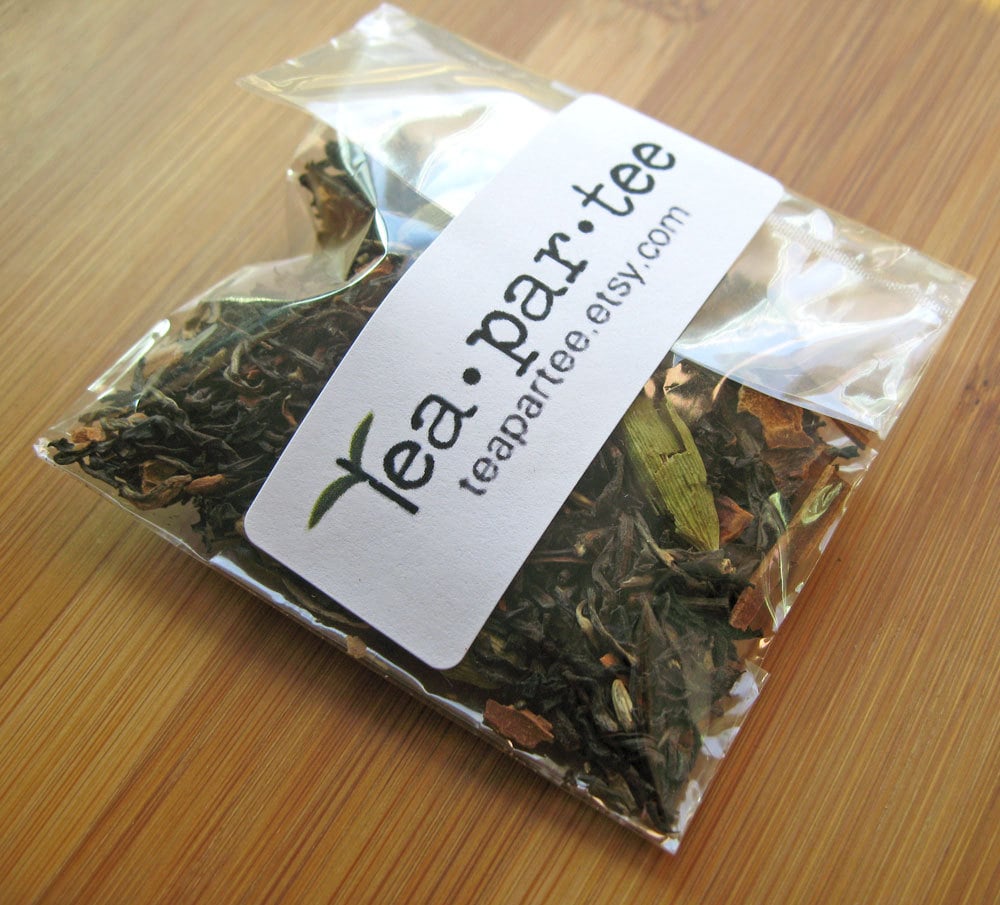 Treat your mom to a special cup of tea with this bag of chai tea whole-leaf blend [11] ($6). With an exotic kick of flavor, this tea is the perfect gift for Mother's Day [12].
Narwhal Coffee Cup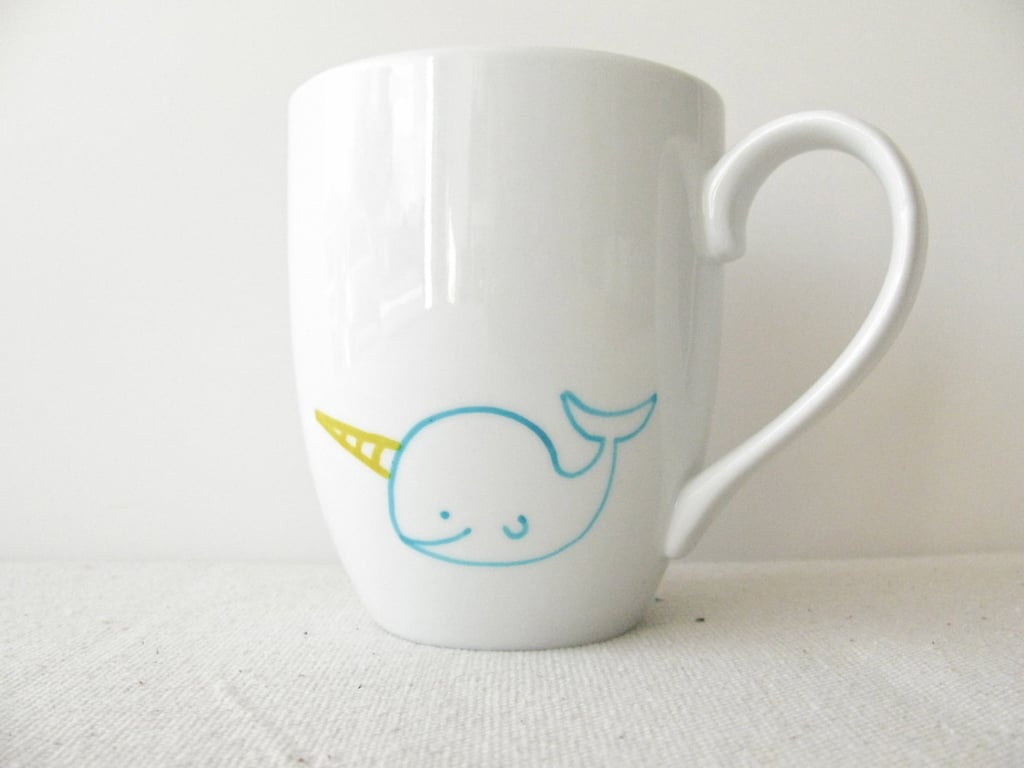 Because what mom wouldn't love drinking from this coffee cup [13] ($13) adorned with the unicorn of the sea? Every time she takes a sip, she'll be reminded of you.
Love Art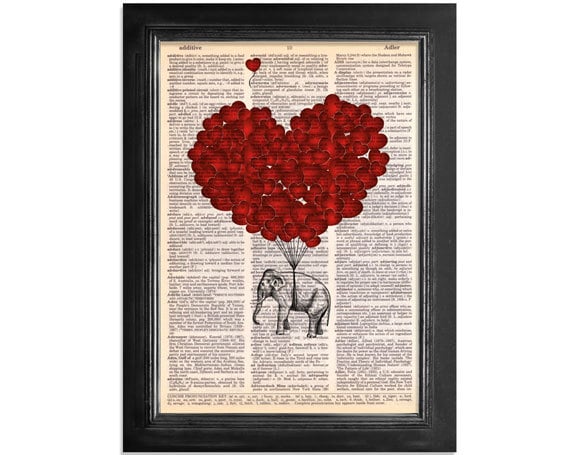 This whimsical heart-filled artwork [14] ($10) will look lovely adorning a special wall of your mom's home or workspace.
Sparkling Earrings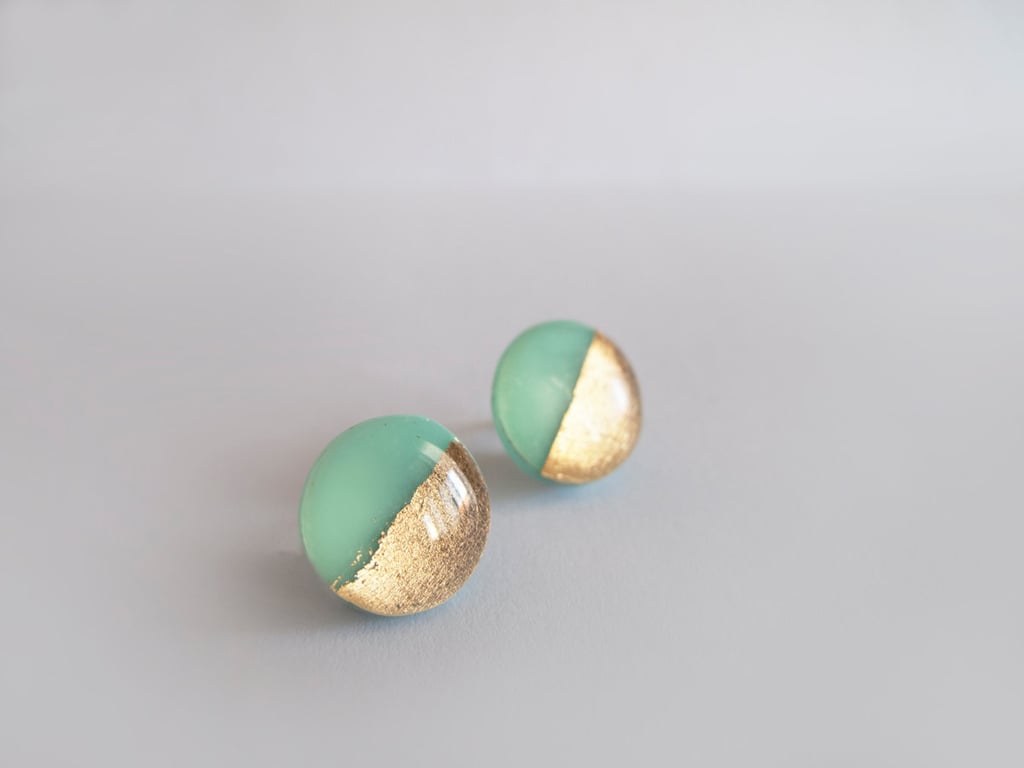 These mint and gold earrings [15] ($16) are handmade and will look chic on Mom.
Flowing Scarf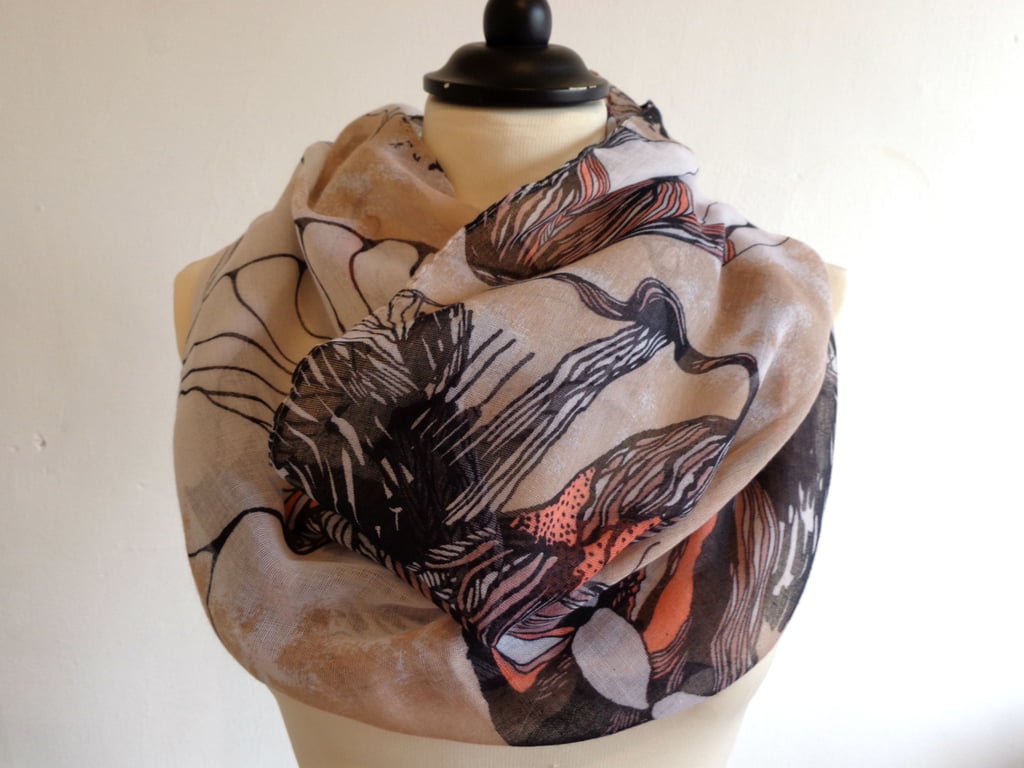 Wrap your mom in love with this pretty floral infinity scarf [16] ($12). Every time she wears it, she'll think of you.
Cute Magnets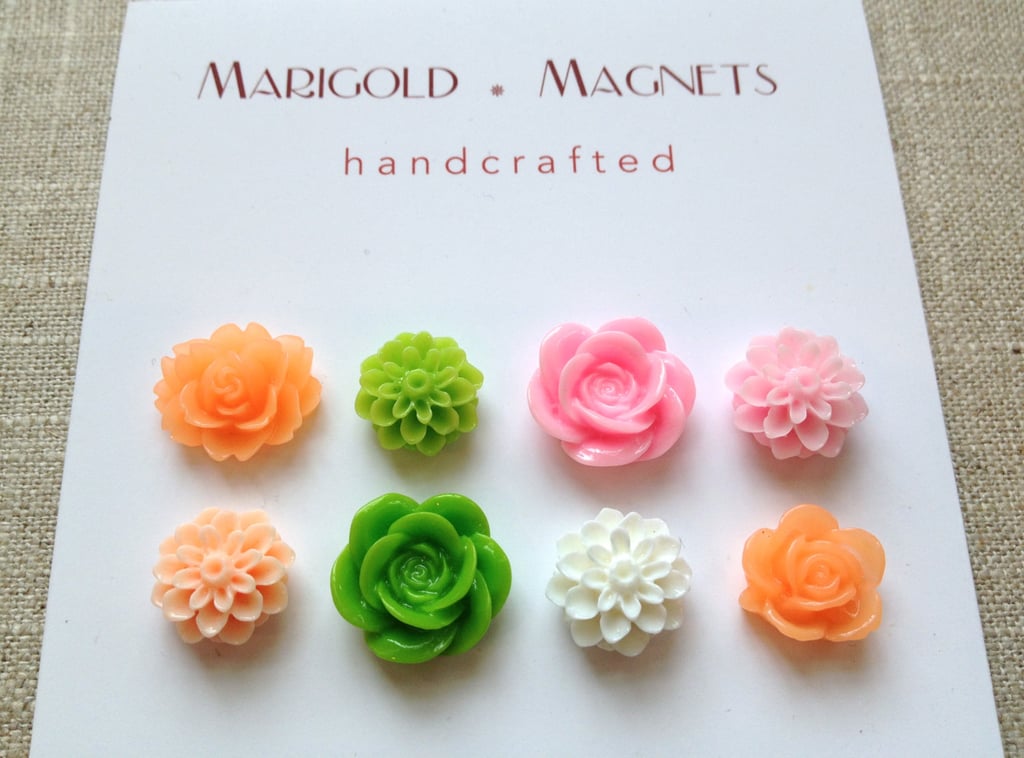 This set of cute magnets [17] ($12) is a fun gift for any mom this Mother's Day [18].