Nude Park in Paris
This Paris Park Now Has an Area Where Clothing Is Totally Optional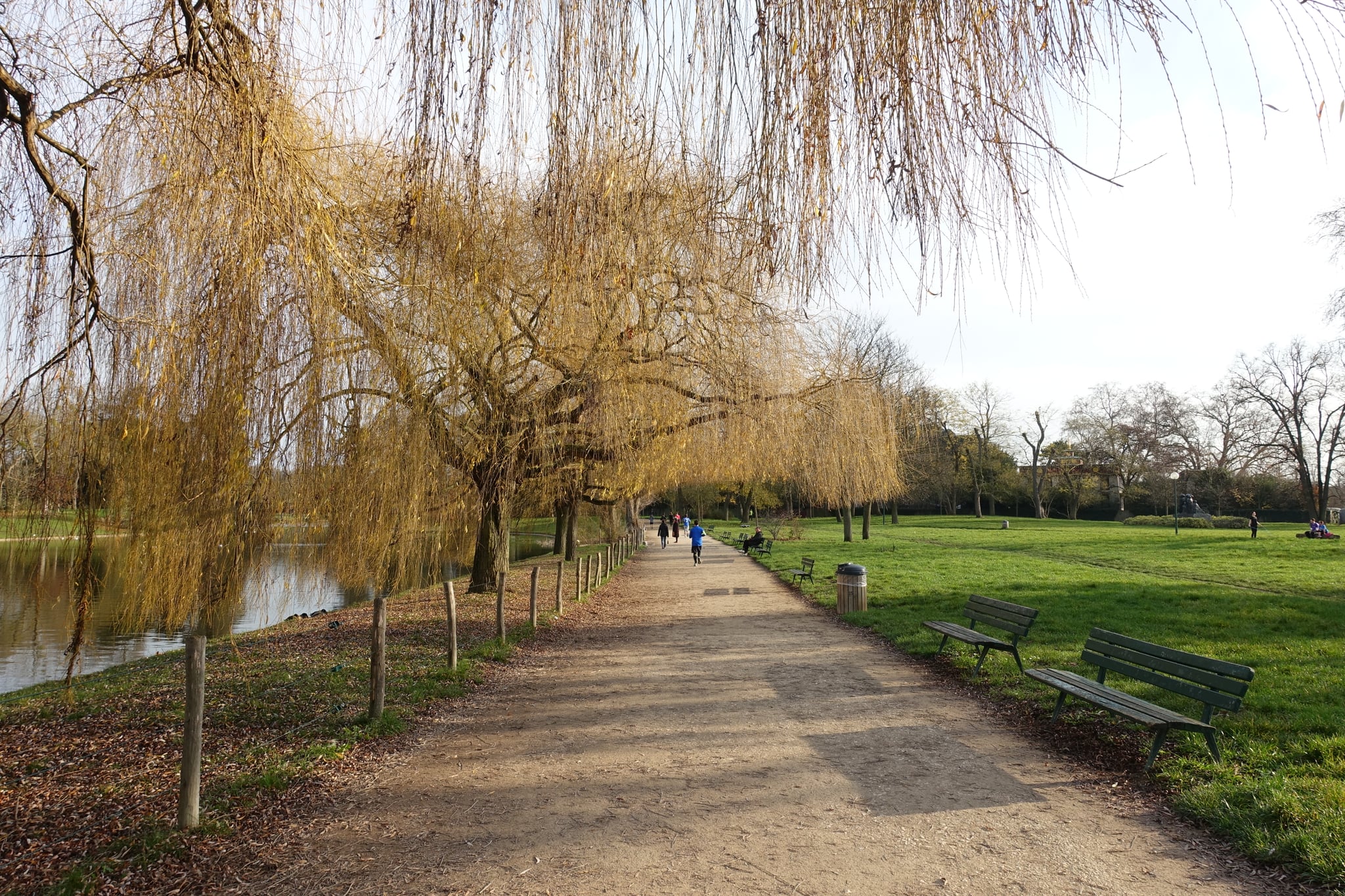 One of Paris's largest parks, Bois de Vincennes, just designated an area where clothing is completely optional. The nude zone is nearly two acres large and will be open from 8 a.m. to 7:30 p.m. every day for naturists to explore and be comfortable.
France is a country well-known for its level of openness when it comes to nudity and being au naturel. "[This area in the park] shows the city's broad-mindedness and will help change people's attitudes toward nudity, toward our values and our respect for nature," Julien Claude-Penegry of the Paris Naturists Association said to The Guardian.
The nude area of the park is open on a trial basis — until Oct. 15 — to see how well it's accepted by the public and if there are any issues. For now, there are signs surrounding the nudist area to not only let nonpracticing nudists know so they can walk elsewhere if they prefer but also to protect the nudists from voyeurs and exhibitionists. This park is just another addition to the many, many areas of France where naturalism is wholeheartedly accepted.