O You! 2012 Speakers
Which Savvy Expert Would You Like to Have Lunch With?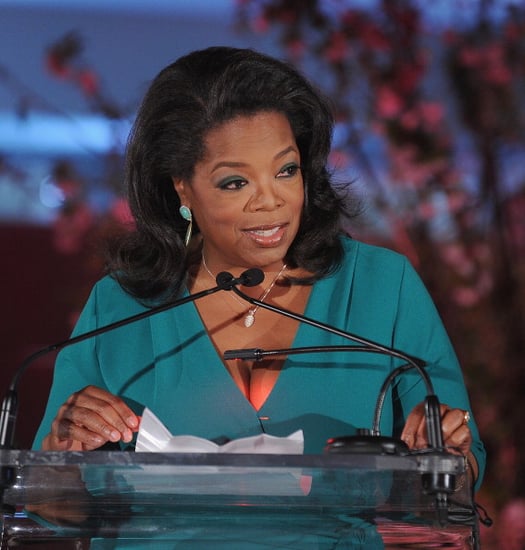 Wouldn't it be nice if you could spend some time with a renowned expert? Well, that's exactly what I'll be doing when I attend the O You! conference on Oct. 20 in downtown Los Angeles. With talks from Dr. Phil to sex and love relationship expert Dr. Laura Berman, attendees will get to see these experts up close and personal.
If you could pick any of them, which of these celebrity speakers would you like to grab lunch with?