Once-Worn Wedding Dress
Would You Wear a Once-Worn Dress?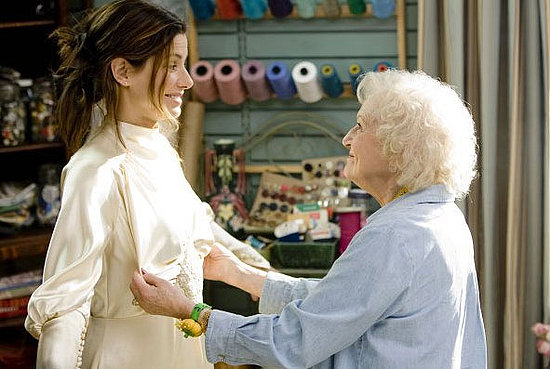 When you think about it, practically, of course, the wedding dress is a huge deal for just one day. Sure, it consumes your life — finding the perfect gown, tailoring it to perfection, your moment in it on your big day, but once the wedding day is done, that gown will more likely than not sit in your closet or be stored away. Really, you're not going to be wearing it for long after your nuptial photos are taken.
So, in that case, there's a pretty solid argument for sites like Wore It Once or Once Wed, which carry a selection of wedding gowns, only worn once, by another bride on her wedding day. It's a pretty practical solution to shelling out a large sum for a dress that only has its one day of wear. Still, there are other brides who would argue that the price of a new gown is well worth the cost. It is, after all, your wedding day, and the dress should be your very own. What do you think? Would you wear a once-worn dress?