Online Deal Sites
What's the Best Online Coupon You've Bought?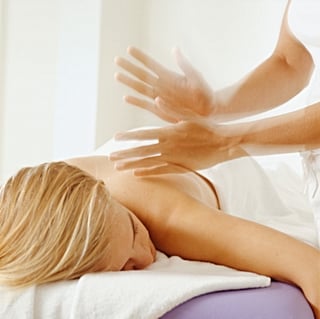 I get pretty happy when I find a great deal, and sites like Groupon and FreshGuide are definitely great sources for online coupons.
I just cashed in a massage voucher this weekend and am very satisfied with the results. I can't believe that I received 60 minutes of high quality Swedish massage for half-off the regular price. Paying full price is so overrated! I'm asking, what's the best deal you've enjoyed on these coupon websites?