Online Grocery Shopping Tips
Just a Click Away: 6 Tips For Grocery Shopping Online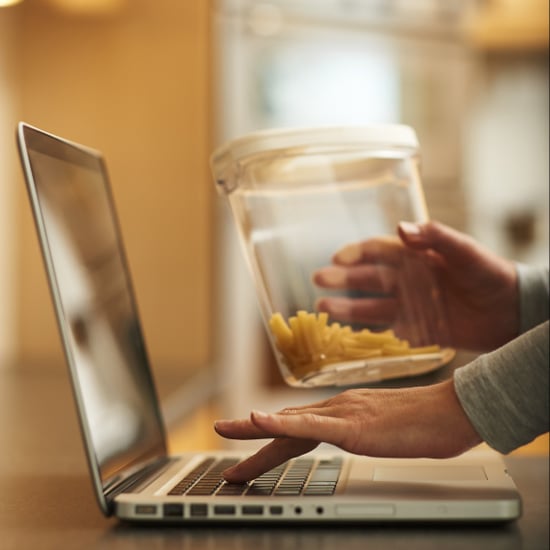 As the world shifts toward the online space, shopping for groceries on the web doesn't seem as alien as it used to be. In fact, it may even be more beneficial for you, depending on your needs. If you don't have the time to visit a store or if the supermarket is too far away, perhaps shopping for your grocery needs online may be the solution to your problem. If you're looking to try online grocery shopping, here are a few things to keep in mind:
Test it out. Don't order everything you need at once. Use a sparse list just to test out the service. If you end up liking the online grocer and it seems to be trustworthy and delivers what it promises, you can start ordering more after the light order. Look at factors such as punctuality, the state of the goods, and how customer service is if you find problems with the order. 
Stick with the safe items initially. While you're testing it out, stick with items that are less likely to disappoint, such as perishable items. You definitely want to get a sense of how reliable the service is and how it treats returns.
Keep an eye on the pricing pattern. Check to see if the groceries go on sale at a certain time. According to ShopItToMe, online grocers launch sales on Wednesdays, Thursdays, and Fridays, so you may want to keep an eye out for prices to make sure the online grocer of your choice follows that pattern. 
Voice your concerns. If you have a problem with your order, make it known to customer service. It's also a great way of judging the service and will help you decide if you want to continue. 
Get ready for a delivery fee. You will be charged for the convenience of getting groceries delivered straight to your home, so factor that fee into your costs. Some grocers have a different fee structure, such as Amazon Fresh's $300 a year subscription to use its services. Amazon Fresh members will then get free early-morning and same-day delivery for orders over $35.
Coupon online. The great thing about shopping online is you can also coupon online, which makes it more convenient. Check to see if the store is offering any specials online before you start shopping — much easier than standing in a store and trying to thumb through coupons.