Organic Food Costs For Thanksgiving
How Money Are You? An Organic Thanksgiving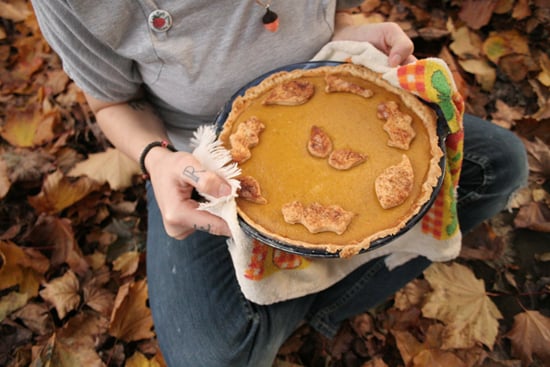 Cooking for a crowd doesn't have to cost a fortune, especially if your guests are supplementing your dishes with their own contributions. Thanksgiving is one holiday that many people celebrate by going all-out, from the rich food to the number of courses, and some are indulging in an organic feast even when they might have cut back on organic groceries in their daily lives. Do you know how much organic Thanksgiving food costs compared to its nonorganic counterparts? Take the quiz!
Source: Flickr User land_camera_land_camera
How Money Are You? An Organic Thanksgiving
How much more does it cost to buy a 20 lb. organic turkey versus a nonorganic one?