Organize Your Work Days by Theme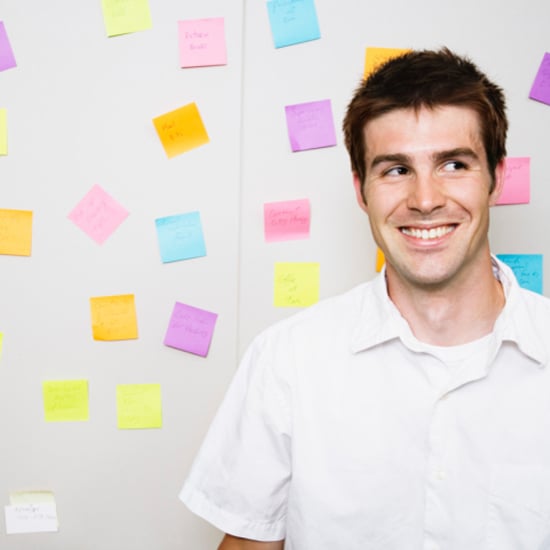 I really don't know how Jack Dorsey does it. He's currently managing two fast-growing tech companies — Twitter and Square. He apparently spends eight hours at each firm every day and he says the only way to juggle two companies is to "be very disciplined." He also themes his 16-hour days. Here's what his schedule is like, according to CNN:
Monday: Management meetings and "running the company" work
Tuesday: Product development
Wednesday: Marketing, communications, and growth
Thursday: Developers and partnerships
Friday: The company and its culture
Saturday: Hiking
Sunday: Reflection, feedback, and strategy
I actually think Jack's "theme your days" idea is a good one, and I think I'm going to start implementing a slight variation of that strategy at work. However, I don't think I'll plan my weekends out. I like to be as spontaneous as possible on Saturdays and Sundays!