Overcoming Buyer's Remorse
How to Say Buh-Bye to Buyer's Remorse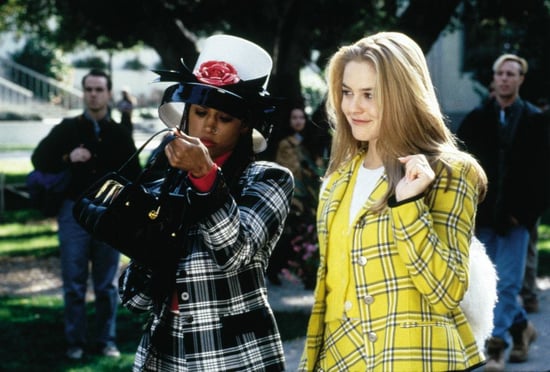 That regretful feeling we know as buyer's remorse has a way of getting into the heads of most shoppers I know. And it doesn't seem to distinguish between well-off pocketbooks versus struggling ones. Remember in Clueless when Dion asked Cher, "Dude, what's wrong? Are you suffering from buyer's remorse or something?" Cher responds, "God, no! Nothing like that." Because buyer's remorse is, like, a totally serious thing.
There are really only two options to get rid of remorse: either return the item or simply learn to accept your purchase. If you choose the latter, put the item to use immediately, because once you've gotten something out of your purchase, you'll start feeling less like you want to kick yourself. Whichever direction you choose, make your decision quickly. What's the point in stressing about an article of clothing or a pair of shoes? We have so many other things weighing on us at all times, and buyer's remorse should be the last thing giving us premature wrinkles.
A quick Google search of the term generates hundreds of results, but most were aimed at stores and services with tips on how to prevent buyers from returning goods. All of them were dishing the same advice: provide your customer with reassurance and confirmation that they're making the right choice. One familiar tactic involves a follow-up contact that makes you feel appreciated, so your positive feelings are directed toward your purchase and the provider of your new item.
Do you have any unique tricks for overcoming purchases lacking conviction and filled with regret?