Participating in National Novel Writing Month
Will You Be Writing a Novel This Month?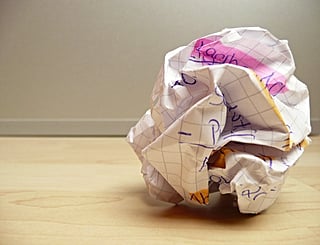 November is the month when writers participate in National Novel Writing Month, also known as NaNoWriMo. It's a creative project that challenges author wannabes to start on a new novel and write at least 50,000 words in 30 days.
If you've been telling yourself to get going on a novel-writing project, here's your chance! You can track your progress at the official website, interact with other writers on the site, and arrange to meet up in person. Once you sign up, you'll be receiving pep talks from actual authors via email.
So how about it — will you be writing a novel this month?