Peak Travel Periods
Do You Travel to Peak Destinations During High Season?
With Summer fast approaching, it's time for peak travel to places like Hawaii, Florida, and Alaska in the US and most of Europe across the pond. Sure, prices are higher — though there's still savings to be scooped if you do your homework — but something about this season still sounds like vacation to me, even many (many) years out of school.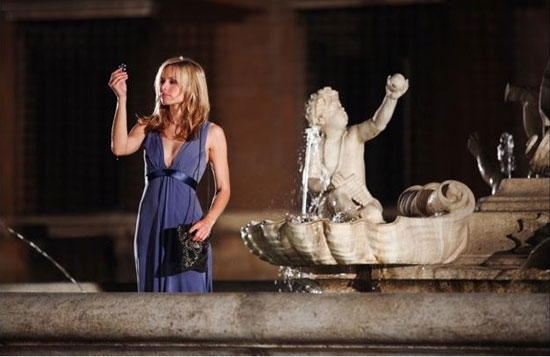 While it's not very relaxing to take packed flights to roam crowded streets in fully booked hotels, it can be the same as an ordinary day in an urban environment people-wise and even appealing if you like to see tons of "activity" on vacation.