People Marry Financial Opposites
Is Your Significant Other Your Financial Opposite?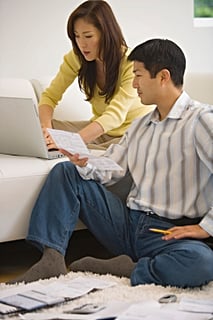 I feel like there's always a bit of truth to the phrase "opposites attract." According to Farnoosh Torabi on the Anderson show, people are also attracted to their financial opposites.
Seeing as money is the biggest issue that couples fight about, having different mental attitudes toward cash can definitely cause a lot of friction in relationships. I'm wondering if this theory is true for you — are you dating or married to your financial opposite?