Percentage of Income Spent on Rent
How Much of Your Paycheck Goes to Rent?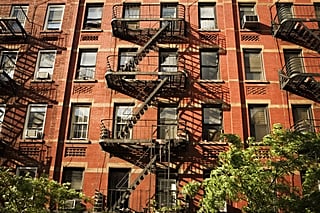 A huge chunk of our paychecks goes to the monthly necessities such as rent, food, and utility bills. For those of you who are renting, I'm wondering how much of your take-home paycheck goes to rent?