Peter Thiel Entrepreneur Program
Is It Smart to Give Entrepreneurs 100k to Drop Out of College?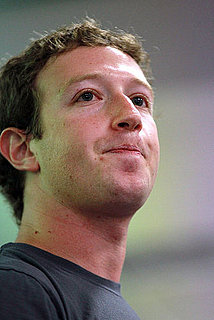 We hear plenty of college-dropout-turned-billionaire success stories. Facebook's Mark Zuckerberg is one example, and another is America's richest man, Bill Gates. Now, billionaire Peter Thiel, an investor of Facebook and a PayPal founder, is offering a 100k incentive to genius youngsters under 20 to drop the whole college thing and dive right into entrepreneurship with his two-year program. I really value my whole undergrad studies and am a firm believer in education, but I can also see the appeal of this deal to entrepreneurial youth. Those who think Thiel's proposal is ridiculous say it's dangerous, because dropping out of college may stunt their intellectual growth.
I'm assuming Thiel will choose his candidates very carefully (you have to agree that the man does have a good eye for investments), but I'm wondering what kind of message this offer is sending to college youths. Do you think it's a good idea to offer these kids 100k to ditch the traditional college path and embrace the start-up world?