Planning an Engagementcation
Would You Go on a Packaged Engagementcation?
Last week, USA Today reported on a new trend for 2011: the engagementcation, or a "trip dedicated to an engagement." In fact, companies are selling package deals that take care of every little detail of a destination engagement, from accommodations to help in planning the big ring reveal.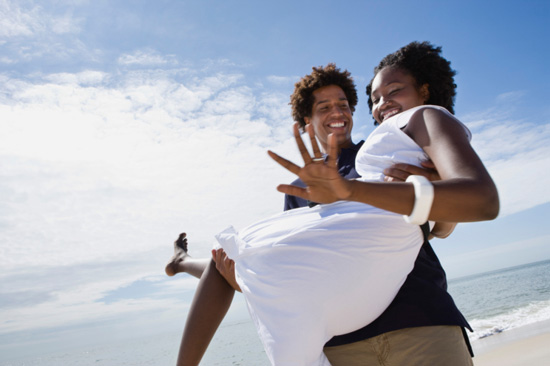 The trend was spotted by American Express, which said that the number one request from its customers last year was recommendations for marriage proposals. So it's no wonder resorts are jumping at the chance to do the romantic planning for a future proposer. What do you think about the so-called trend for this year? Whether the one popping the question or the one none the wiser, would you be happy using a company's services to plan the perfect engagementcation?