Post Work Fun in the Summer
I'm Asking: How Do You Unwind From Work in the Summer?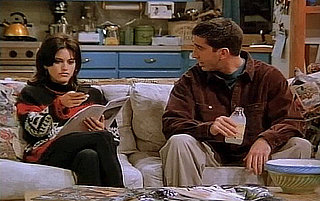 Punching out at five on the dot may not be a reality for most of us, but we all end the workday eventually. After meetings, emails, and hours spent at your desk it's crucial to find healthy ways to come down from the day's stress. During the workweek I try to work out right after work, make dinner with my honey, and then either watch TV, a movie or do projects around the house. But, when the weather heats up in Summer I feel silly staying indoors and watching TV when I could be outside — or at least on the deck having a glass of vino with friends. How do you unwind from work stresses in the Summer months?